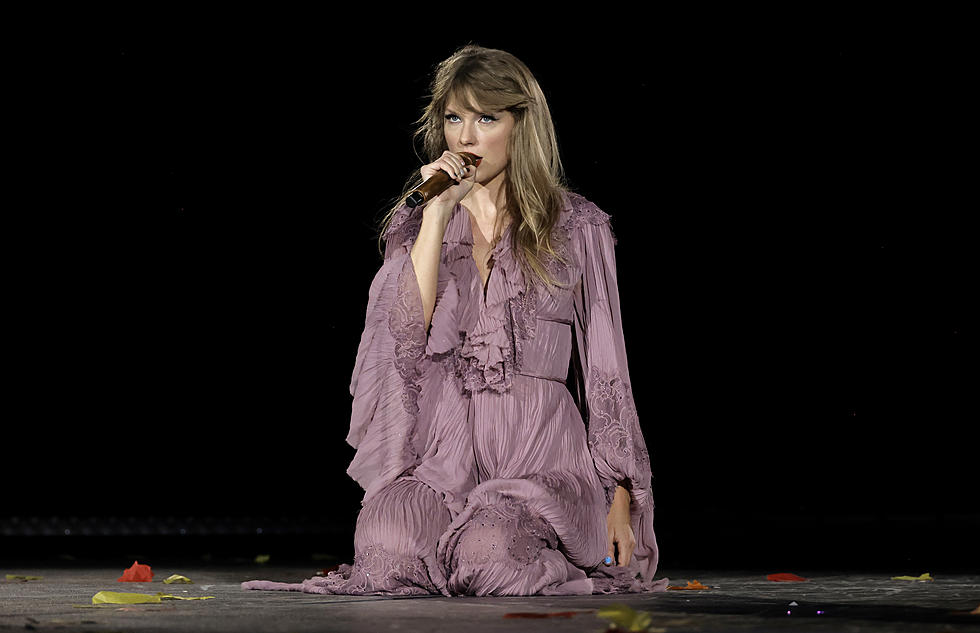 Movie Tickets Near You in NJ for the Fabulous Taylor Swift's Eras Tour
Getty Images for TAS Rights Mana
If you missed her "big" concert, she's bringing it to a theater near you.
Taylor Swift's Eras Tour was a giant concert that we saw pictures of almost every celebrity dancing and clapping and singing along with Taylor's favorite songs. She did several concerts in New Jersey, and it was an amazing concert.
What makes Taylor Swifts concerts amazing? It's always so inviting, you feel like you know Taylor Swift because we know everyone one of her songs. She puts on a giant show and it's a spectacle to see.
She's bringing the Eras Tour right to movie theaters in our neighborhoods so everyone can feel the excitement like being at her concert.
Where can you see Taylor Swift Era's Tour in theaters in Ocean and Monmouth Counties?
Cinemark Hazlet 10, Hazlet, NJ
CLICK HERE for the Era's tickets at a local movie theater near you.
Taylor Swift's Eras Tour hits theaters on October 13th, 2023.
From Taylor Swift's X (formerly Twitter) account:
The Eras Tour has been the most meaningful, electric experience of my life so far and I'm overjoyed to tell you that it'll be coming to the big screen soon. Starting Oct 13th you'll be able to experience the concert film in theaters in North America!
There are so many reasons to go see this movie. You will want to dance, sing, and feel good. If you saw the concert live, see it again. I will be seeing this movie several times, her concert was just amazing. It doesn't matter how young or old, you will love and feel good after seeing this concert on the big screen.
LOOK: Do you know these iconic quotes from '70s TV shows
Stacker
looked through the vast array of groundbreaking 1970s television and identified 25 of its most iconic (and most memorable) quotes.
LOOK: 25 of the Most Expensive Divorces of all Time
All is fair in love and war, and 2022 was a year filled with celebrity breakups.
Stacker
highlights 25 of the most expensive divorces of all time, based on our independent research.