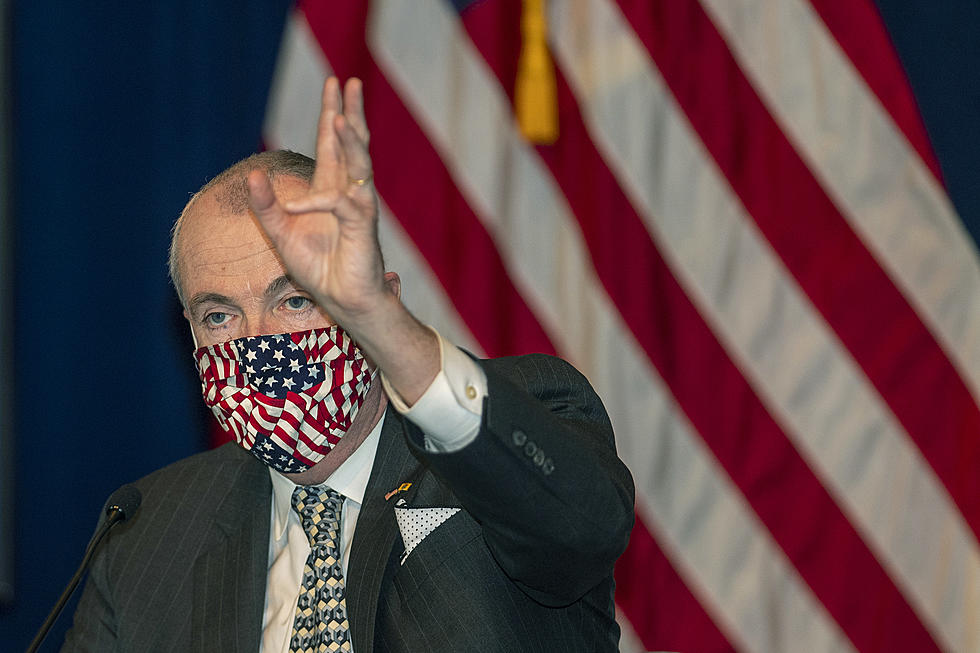 Governor Murphy Says Utilities CANNOT BE Shut Off Until 03/2021
AP
Governor Phil Murphy continues to pass bills and additional laws to help New Jersey residents survive the financial and economic aftermath of the COVID-19 Pandemic.
Governor Murphy has signed the Executive Order No. 190 which extends the moratorium that prevents New Jerseyans from having their utilities disconnected until AT LEAST March 21st, 2021.
I am SO GLAD Governor Murphy put this new rule into affect. Families should not have to live in a freezing home in the dead of winter because of a viral outbreak.
Enter your number to get our free mobile app
In addition, the utility companies will not be allowed to charge for fees that would usually be charged for reconnecting a service after it has been reconnected or any late fees.
Also a good addition.....now is not the time to be nickeling and diming people.
Any services that were disconnected on March 16th and later due to social distancing measures must be reconnected.
"New Jerseyans are hurting and many of our fellow state residents, who have lost their jobs due to the COVID-19 pandemic need help," said Governor Murphy. "Extending the utility moratorium is the right thing to do as so many in our state struggle to pay their bills during one of the most devastating economic crises in the history of our country. As we enter the winter months it becomes even more imperative that we work with our state's utilities keep the lights on and families warm."
It has also been announced that $15 million will be coming from the Coronavirus Relief Fund to help low income household pay off their utilities.
Internet and cable cannot be disconnected until at least November 15th, but cable companies must keep all services running for any household that has a child that is attending school.
The kids may not love that part of the Executive Order. Sorry kids but education is important.
Now as you can see, there are a lot of other areas that this new bill covers that you will want to know about being a New Jersey Resident.
If you want to take a look at the full Executive Order. 190, CLICK HERE. 
And if you are like me and don't really understand the legal jargon used, take a look at the article that was just recently posted at NJ.gov.
9 Things To Do At The Asbury Park Boardwalk