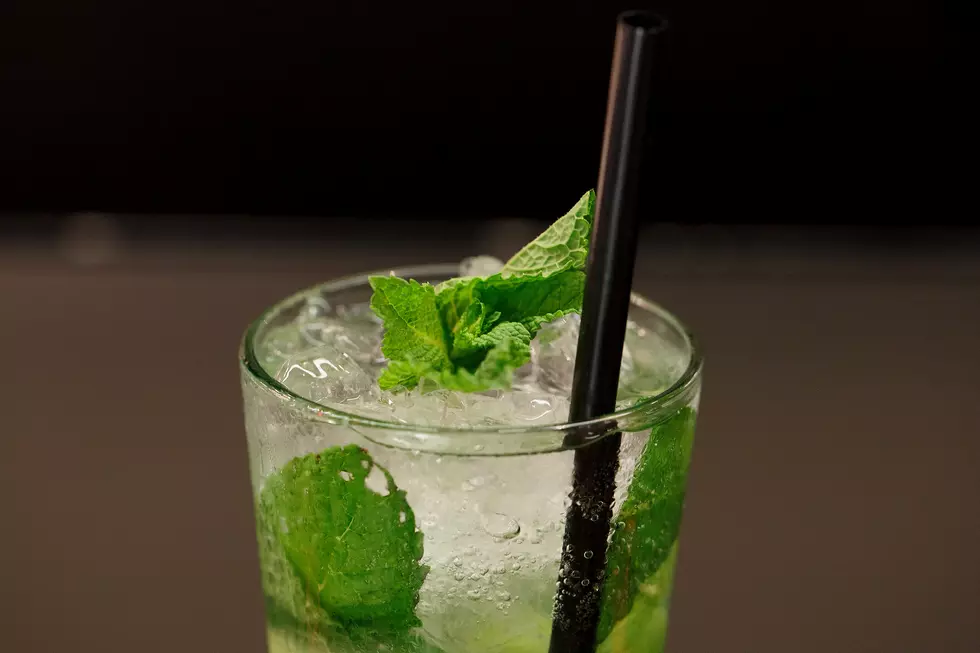 Nicole's Top 6 Favorite Cocktail Recipes For The Summer
Ingredients: 10 fresh mint leaves ½ lime, cut into 4 wedges 2 tablespoons white sugar, or to taste 1 cup ice cubes 1 ½ fluid ounces white rum ½ cup club soda Getty Images
Summer may not be happening exactly how we imagined....but that does not mean fun still can't be had.
With the warm weather, the waves crashing near our feet and the sun in the sky, our adult beverages should live up to the amazing scenery that are around us here at the Jersey Shore!
Enter your number to get our free mobile app
These cocktails are classics and some of them are super simple to make.
But why try to fix something that is not broken?
Nicole's Top 6 Cocktail Recipes For Summer
Now, as much as these top 6 are my all-time favorites, that does not mean I am not willing to try new things.
So if you have a cocktail that you think I should try, let me know!
Now go enjoy yourself and remember to drink responsibly!
6 Of The Biggest Superstar Duets Of The 1980's