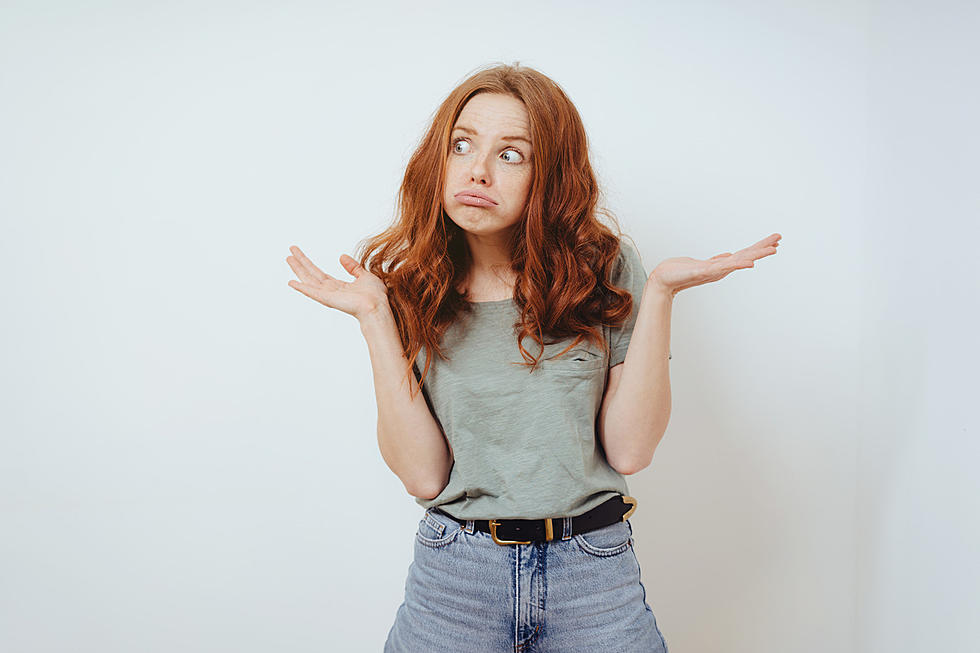 NJ has no state song but we have all these lame state symbols (Opinion)
stockfour
Did you hear the news that lawmakers in Trenton have named a state mineral? Gov. Phil Murphy signed legislation a few days ago making Franklinite the official mineral of the state of New Jersey.
Is this where I'm supposed to care?
We have so much official this and official that.
New Jersey has an official state animal (the horse), official state dinosaur (Hadrosaurus foulkii), official state shell (knobbed whelk) and we even have an official state microbe.
Yes, something only an epidemiologist might care about, we actually have an official state microbe. It's streptomyces griseus if you don't believe me. Look it up.
So with all these official proclamations that could have sprung from nominations in "Who Gives A Crap Monthly" how does New Jersey remain the only state in the country without an official state song?
It's something people would actually care about.
Way back when there was a WPLJ that played classic rock there was a terrific deejay named Carol Miller. She started a crusade to make Bruce Springsteen's "Born to Run" the official New Jersey state song. It fell short and the legislature left it at the unofficial rock song of New Jersey's youth.
Gee, thanks stuffed shirt politicians, it was ALREADY that!
To this day we remain the only state with an official state song listed as NONE. Yet we declare state microbes and state minerals few care anything about.
While many say Springsteen's dark lyrics (this town rips the bones from your back, It's a death trap, it's a suicide rap, We gotta get out while we're young, 'Cause tramps like us, baby, we were born to run) don't work for a positive state song I strongly disagree.
First of all, the vibe of the song is positive energy all the way, searching and seeking your dreams at any cost no matter where that leads you and that's the New Jersey spirit right there. And can't New Jersey be better than the rest of the country and not have some boring song from the 1890s singing about the green pastures of home?
Listen, while "Born to Run" is the best choice, it doesn't have to be the official state song. There's Jon Bon Jovi's "Who Says You Can't Go Home" or "I Like Jersey Best" by John Pizzarelli. As long as it's something. We deserve it. We would care about a state song. Unless you've truly used up all your passion on rooting for that state microbe, then I understand.
You're Not From Jersey Unless...
9 Springsteen lyrics that won him the Woody Guthrie Prize
The award is given to artists from any medium who carry on the legacy of its namesake by speaking "for the voiceless with an understanding of how a platform can be used to shine a light on our world, showing us what needs to be fixed and how to fix it."
Say you're from Jersey without saying you're from Jersey
These are everyday expressions that only someone from New Jersey would get. What else should be on this list?
Opinions expressed in the post above are those of New Jersey 101.5 talk show host Jeff Deminski only.
You can now listen to Deminski & Doyle — On Demand! Hear New Jersey's favorite afternoon radio show any day of the week. Download the Deminski & Doyle show wherever you get podcasts, on our free app, or listen right now.
Click here to contact an editor about feedback or a correction for this story.