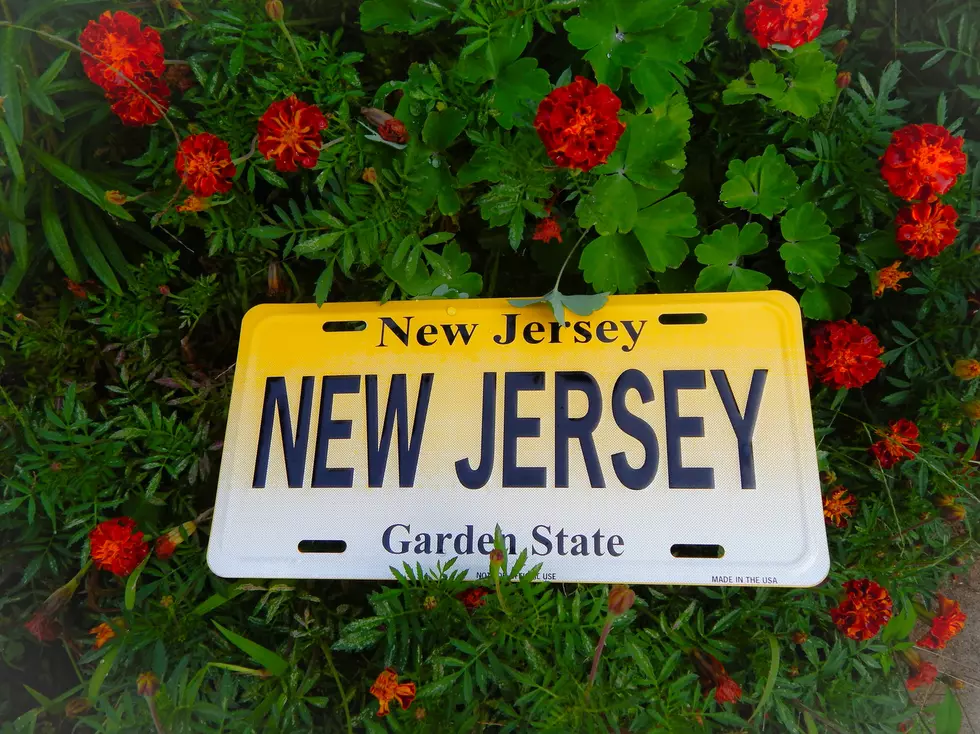 It's winter in New Jersey: When we can expect snow
Kathleen Gail GettyImages
❄️ Snowfall totals for most of NJ this winter approaching historic lows
❄️ NJ residents warned to not put the snow shovels away just yet
❄️ There has never been a snowless winter in New Jersey
---
Strange but true: We are now in what is considered the dead of winter but so far there hasn't been a single major snow event in New Jersey, and there is no snow in the long-range forecast stretching out to the beginning of February.
According to New Jersey state climatologist Dave Robinson, this pattern is rather unusual. He said in Central Jersey, "we are now at the 6th latest start to the measurable snow season going back to 1895."
He said on Tuesday of this week, we will officially be at the 2nd latest start to the measurable snow season for the central part of the state since records have been kept.
"January 31, 1921 had a later start to the measurable snow season here in New Brunswick, so it's unusual."
Snow falls unevenly in NJ
Robinson noted sometimes one part of the state will get snow early or later in the season, "so it's not that unusual not to have had an event where every place in the state had measurable snow from that particular event."
New Jersey 101.5 Chief Meteorologist Dan Zarrow said it's not surprising that the winter season has been very quiet so far "given the prominent La Niña conditions in the tropical Pacific. The question is whether the overall pattern starts to change as January turns to February."
"The first ingredient for a winter storm is always cold enough air and I think by the end of the week, we will fall into that category," Zarrow said.
"Now we just need the dominant storm track to line up, so that cold air stays in place as a system slides through. Spring doesn't start for almost two more months - there's still a lot of winter yet to come."
Not out of the woods yet
Robinson said even though we haven't had any major snowstorms this winter, that doesn't mean we won't wind up getting whacked in the weeks ahead.
"February is our snowiest month, just eking out January, statewide we average 8.2 inches in February, and January 7.2 so it's almost a toss-up."
He pointed out that even when there's no snow in December and January, "there have been multiple second halves of the winter that once things got going you had about average snowfall in February and March."
David Matthau is a reporter for New Jersey 101.5. You can reach him at david.matthau@townsquaremedia.com
Click here to contact an editor about feedback or a correction for this story.
PICTURES: Look Inside Dolly Parton's Longtime Nashville Home
Dolly Parton's surprisingly humble former home in Nashville has finally sold, after many years on and off the market. Parton and her husband, Carl Dean, purchased the 4-bedroom, 2-bathroom home in 1980, and they owned it until 1996. It's been on and off the market for 12 years, finally selling for $849,000 in December of 2021.
25 Rock + Metal Bands Whose Singer Is the Only Original Member Left
The following bands no longer have any original members left except the lead singer.
The 99 top paying jobs in New Jersey
How much do you make? These are the occupations in New Jersey with the highest median annual compensation. Source: Federal Bureau of Labor Statistics, 2022