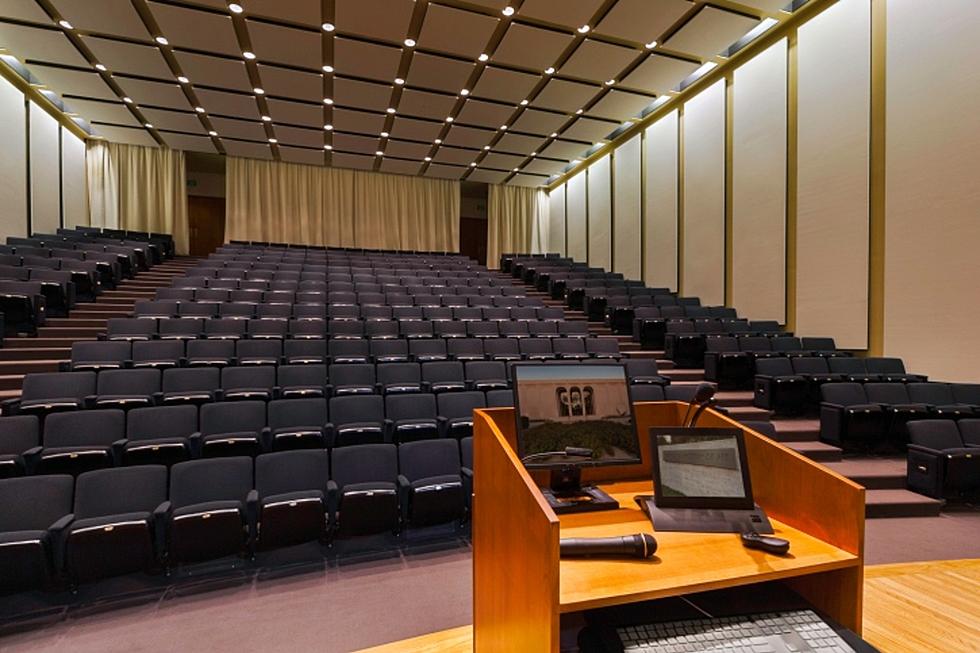 Too white? NJ agency asks employees to skip events that are not diverse
(Getty Stock)
A state agency has a policy aimed at keeping its employees from presenting on panels where only white men will be speaking.
The New Jersey Economic Development Authority adopted its Event Process and Governing Policy during the Murphy administration, New Jersey 101.5 first reported in 2021.
"Under most circumstances, NJEDA staff should not participate when the panel/speakers are wholly comprised of white males," a spokesperson said at the time. "If staff are asked to participate in such a panel, they should inform the requester of NJEDA's policy and, if appropriate, may suggest additional, diverse speakers."
Sending a woman or a non-white male EDA staffer to take part in such a panel would adhere to the policy, the spokesperson confirmed.
Murphy creates Office of Diversity, Equity, Inclusion and Belonging
In 2021, Gov. Phil Murphy signed an Executive Order creating the Office of Diversity, Equity, Inclusion, and Belonging.
The mission of the new office was "to dismantle inequity within State government based on race, ethnicity, and other protected characteristics and to expand opportunities for communities of color and other underserved New Jerseyans," according to a written statement.
In May 2018, Murphy appointed the state's first chief diversity officer. The position is now held by Candice M. Alfonso.
The state Office of Diversity and Inclusion was established in the Department of Treasury, similarly to "ensure diversity in appointments, recruitment and the execution of diversity and inclusion strategies targeted toward greater utilization of minority, women, veteran and LGBT owned businesses," according to its website.
The NJEDA Executive Team alone is made up of more than half female members and is nearly 20% Black, the spokesperson added.
A listing of the authority's Executive Committee on the agency's website includes five white males, four white females, two Black females and a Latino male.
"The NJEDA believes that diversity, equity, and inclusion are inherent to creating a stronger and fairer New Jersey economy and building a diverse workforce increases business performance," according to its website.
The effort by the independent agency appears to reflect findings of the 2020 New Jersey State of Diversity Survey, in which 74% of New Jerseyans polled agreed they "very strongly believe" employers should play a role in promoting racial equity.
Responses to the survey, commissioned by Taft Communications and the New Jersey Business and Industry Association, split sharply by political affiliation, as 87% of Democrats and 52% of Republicans said their employers should play a role in promoting racial equity.
There were only small differences of opinion by race, age or gender, according to a written release of findings.
NJ teachers and educators caught in sex crime busts
Over the past several years, state lawmakers have taken on the challenge of dealing with accused child predators among the ranks of teachers and educators.
In 2018, the so-called "pass the trash"
law
went into effect, requiring stricter New Jersey school background checks related to child abuse and sexual misconduct.
The follow individuals were arrested over the past several years. Some have been convicted and sentenced to prison, while others have accepted plea deals for probation.
How much your school district gets under Murphy's proposed 2024 budget
Gov. Phil Murphy's porposed 2024 budget includes $1 billion in new spending for school funding including pre-K funding, pension and benefits, and an additional $832 million in K-12 aid, which is listed below by county and district.