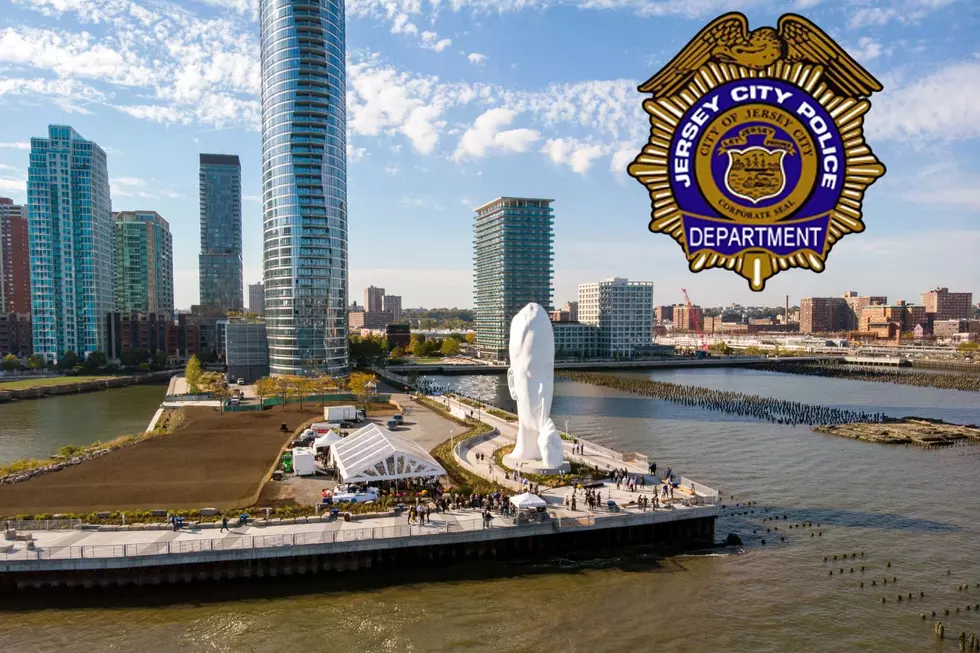 No checks for Jersey City, NJ cops & firefighters due to glitch
Jersey City skyline (AP Photo/Ted Shaffrey)
JERSEY CITY — City council members demanded answers about a glitch with a new payroll system that left many city workers, especially those in public safety, without their first paycheck of the year.
Jersey City council member Daniel Rivera said during Monday's caucus meeting it was "abysmal" that the city's new payroll provider, Unicorn HRO of Florham Park, did not get paychecks to many workers. Police, fire and first responders were affected the most.
City Business Administrator John Metro offered his apologies for the problems and said the treasury department is committed to getting it right for future payroll.
"We almost successfully implemented all the civilians. I know there was some issues with 911 dispatch as well as police," Metro said. "The bigger issue with police was that we were dealing with over 25 schedules due to specialized units and different technicalities."
A "finger punch" system sent data to the wrong place, according to Metro.
Working all weekend to get everyone paid
Metro said he and his staff cut supplemental checks over the weekend although some issues remain. He met several times during the weekend with public safety administration and union leadership via Zoom to address several issues.
"We had another debriefing this morning and we're committed that this won't happen again. At the next pay period we have mechanisms in place to make sure it doesn't. We saw there weren't necessarily these issues with the fire department so we're going to follow that same model. We're committed to getting it right this time," Metro said.
Covering the city's mistake
Any pay discrepancies should be rectified in paychecks received on Jan. 20. The city will also reimburse officers who had to drive to get their checks. Any fees, overdrafts, and penalties that occurred will also be covered following discussion with the unions.
Rivera, who was concerned that Unicorn was the low bidder for the payroll contract and had poor reviews, asked if a new payroll vendor would be used if problems occur again.
"This system when it works efficiently will be far superior than anything we've ever had before and almost be on autopilot. It's just the growing pains of getting it inserted," Metro said.
Metro said that more staff is being trained on the new system that will be available to handle future problems. Council member Joyce Watterman was concerned that only five people were able to handle the problem.
The president of one employee union told New Jersey 101.5 that many of his members did not get paid. He did not want to comment as he was involved with discussions to resolve the issue.
A city spokeswoman on Tuesday and Wednesday did not respond to New Jersey 101.5's request for more information.
Dan Alexander is a reporter for New Jersey 101.5. You can reach him at dan.alexander@townsquaremedia.com
Click here to contact an editor about feedback or a correction for this story.
States with the most registered hunters
Stacker
analyzed data from the U.S. Fish and Wildlife Service to determine which states have the most registered hunters. Read on to see how your state ranks on Stacker's list.
Bands That Broke Up in 2022
Sadly, these bands either announced a breakup, went on indefinite hiatus or broke up entirely in 2022.
The Worst Marvel Moments of 2022
We picked the low points of a year of Marvel Cinematic Universe films and series.