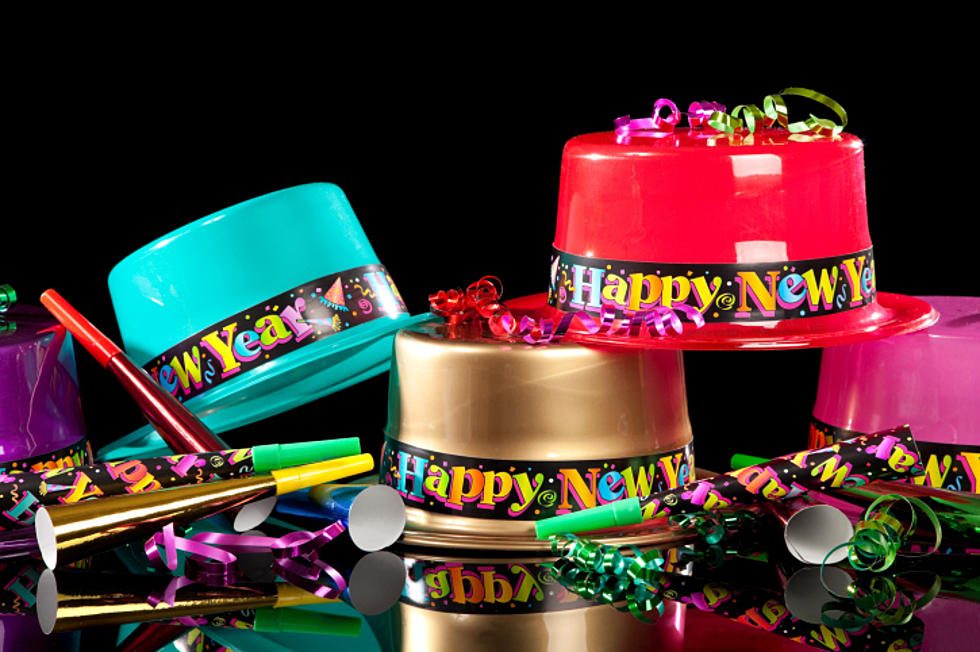 Annual Ball Drop On New Years Eve In NYC Will Be Virtual In 2020
Michael Flippo, Thinkstock
It looks like another annual holiday celebration is going to look drastically different in 2020.
It has just been announced that the annual ball drop that takes place in Times Square in New York City every New Years Eve will be virtual this year.
And of course you know why: that stupid COVID-19 Pandemic!
"One thing that will never change is the ticking of time and the arrival of a New Year at midnight on December 31st," said Tim Tompkins, the president of the Times Square Alliance, in a news release.

 

"But this year there will be significantly new and enhanced virtual, visual and digital offerings to complement whatever limited live entertainment or experiences – still in development — will take place in Times Square."
That means that people will not be allowed in the area of Times Square that hosts the New Years Eve celebration every year.
And don't even think about trying to sneak into the area because it is going to be blocked off to the public.
Enter your number to get our free mobile app
Another piece of news that comes with this announcement is that this probably means that live performances will either be prerecorded for the event or scrapped all together. But no confirmation on either scenario has been given.
"There will be some socially distanced activities in Times square but it's going to be primarily for a broadcast and streaming audience," Tompkins said.

 

"There will be a very finite number of people in Times Square to sort of make that happen for the broadcast purposes but there's not going to be crowds of the general public."
But Mayor Bill de Blasio is publicly showing support for the virtual version of the NYE celebration. He also urges everyone to keep their heads up because better days are coming.
"A new year means a fresh start, and we're excited to celebrate," said Mayor Bill de Blasio who has refered to the virtual NYE celebration as, "a safe, creative and innovative way for all of us to continue to celebrate this century old-tradition."

 
SILVER LINING: I know that this year has sucked. But there is a silver lining thanks to the rapid advancement of technology since the last pandemic hit.
Our celebrations can go virtual. I know it is not the same but at least it is something! We can keep in touch with those who matter most and have some type of holiday spirit in the air.
SILVER LINING #2: This announcement being made means that New Years Eve is closer than you think which means 2020 will come to a close soon...thank god.
Take a look at the original article at NYPost.com.
Honoring Our Healthcare Workers