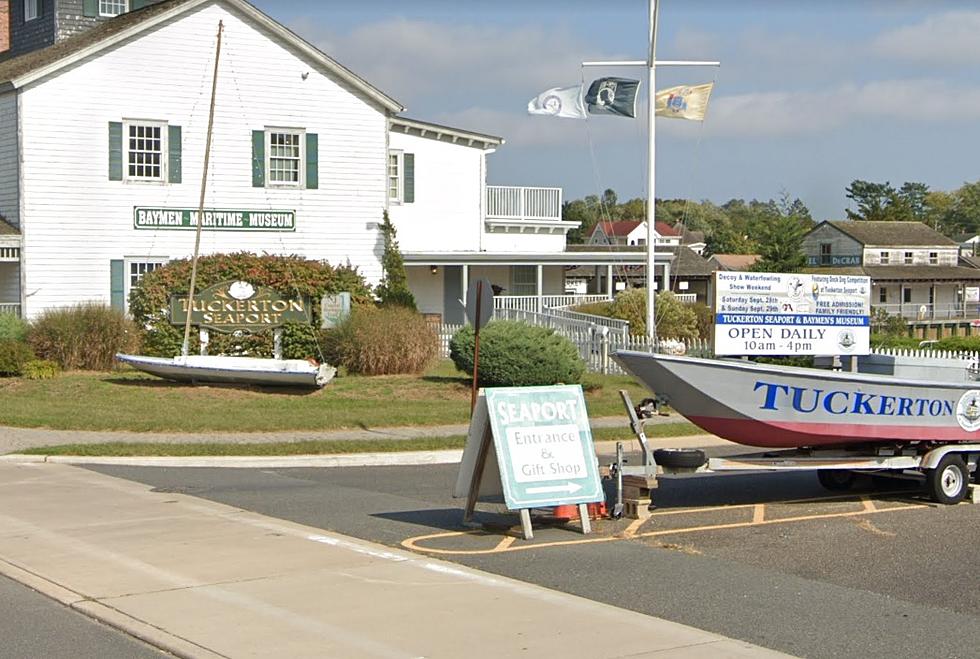 Ocean County Gets Another Big New Jersey Lottery Winner
Tuckerton Seaport on Route 9 in Tukerton NJ - Photo: Google Maps
Remember just yesterday when we told you about two people in Ocean County who won big bucks from the New Jersey Lottery? Make that three.
While the past two winners were from Jersey Cash 5 drawings, the latest comes from Mega Millions.
Officials with the New Jersey lottery say there were two third-tier winning tickets sold for the Tuesday, July 6th, drawing that matched four of the five white balls and the Gold Mega Ball; each ticket is worth $10,000.
And making good news even better: the winning ticket that was sold in Ocean County was purchased with the Megaplier option, which makes it worth $30,000.
The winning ticket in Ocean County was sold at Rite Aid on Mathistown Road in Tuckerton. The second winning ticket was also sold in South Jersey at Mullica Hill Supermarkets on Bridgeton Pike in Mullica Hill, Gloucester County.
Around the extended 4th of July weekend, a winning Jersey Cash 5 ticket worth $100,000 was sold at Shop Rite of Manchester on Route 70 West in Manchester Township. On Friday the 2nd, a winning ticket worth nearly $280,000 was purchased at Singin gas station and mini-mart on Lakewood Road in Toms River.
16 Boardwalk Foods That Keep South Jersey Coming Back for More
From caramel corn to vinegar fries, these are the most talked about boardwalk favorites.
Chosen By You: The 10 Worst Traffic Intersections in Ocean County