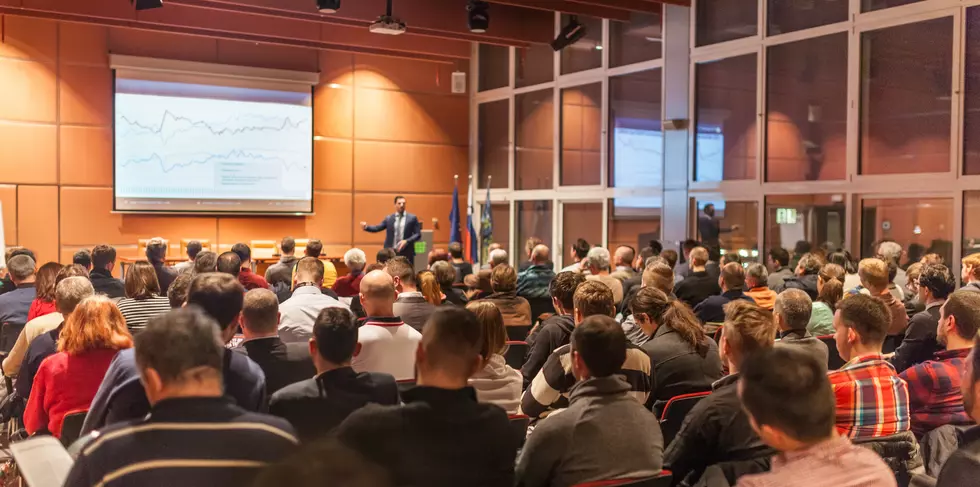 Ocean Township Town Center Update
kasto80
This Monday (1/29), Ocean Township residents will gather at the Ocean Township High School on West Park Avenue at 7 p.m. to learn more about the proposed Ocean Town Center by Paramount Realty. Click here to view the project.
An organized group of concerned residents opposing the development project is growing in numbers and asking for support to preserve the 32 acres of American Indian Farmland by establishing a GoFundMe page in order to obtain funding for legal representation. The Ocean Town Center project would include a Wawa Gas Station/convenience store, large hotel, fast food restaurant, 40,000 square feet of retail space, residential townhomes and other commercial uses.
Health concerns remain a top priority in addition to increased trucking/vehicular traffic, air/noise pollution, the potential for an increase in crime, odor and light intrusion. Some residents currently living near the site are concerned with lower property values, while others want to know if high voltage power lines will be needed to power the proposed development project. Living near high voltage power lines may produce a series of health risks including cancer. Experts will be available at Monday night's meeting to address these and other concerns.