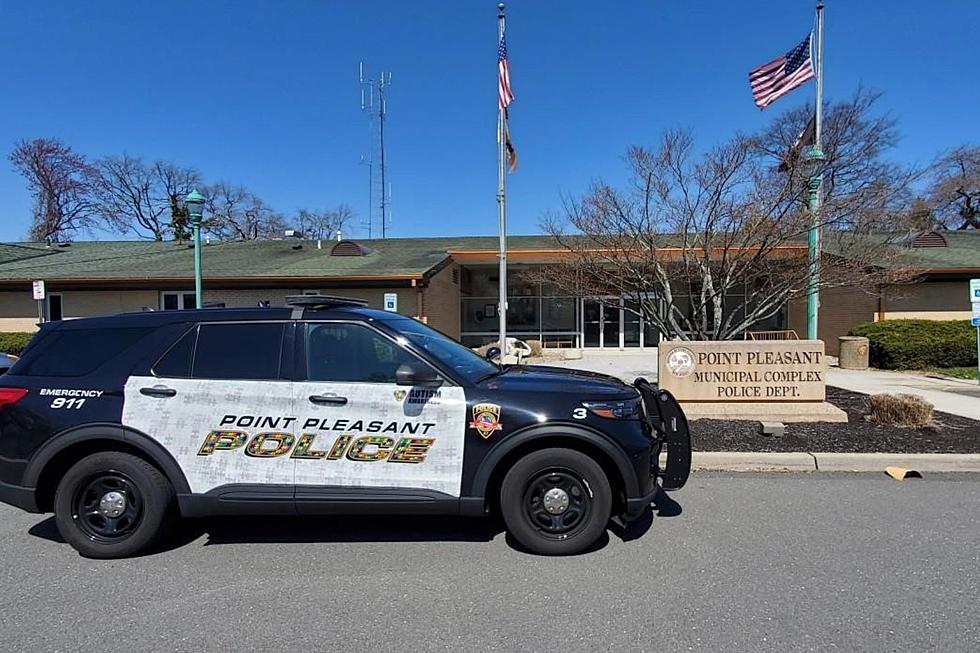 Point Pleasant Borough, NJ cop faces more shoplifting charges
Point Pleasant Borough police vehicle (Point Pleasant Borough)
BRICK — The Point Pleasant Borough police detective who pleaded not guilty to shoplifting at a Walmart store now faces additional charges.
Detective Sgt. Joshua Gunnell, 41, was charged with shoplifting more than $200 in groceries from the Walmart in Brick between Route 70 and Route 88 on June 25.  His attorney entered a not-guilty plea.
The Asbury Park Press reported Gunnell was charged again in two separate incidents on June 4 and 15 at a store in Brick with under-ringing and concealing value in each case.
Court records did not disclose the name of the store or the items taken, according to the Asbury Park Press report.
Point Pleasant Borough Poice Chief Adam T. Picca told New Jersey 101.5 that Gunnell is now suspended without pay.
Previous reporting by Rick Rickman was used in this report
Report a correction 👈 | 👉 Contact our newsroom
Wait, there's a law? Why PA drivers have no excuse in NJ
For New Jersey drivers, this one might be an eye-opener.
Your hurricane emergency kit: what to pack
Check out this landmark Jersey shore breakfast and lunch spot