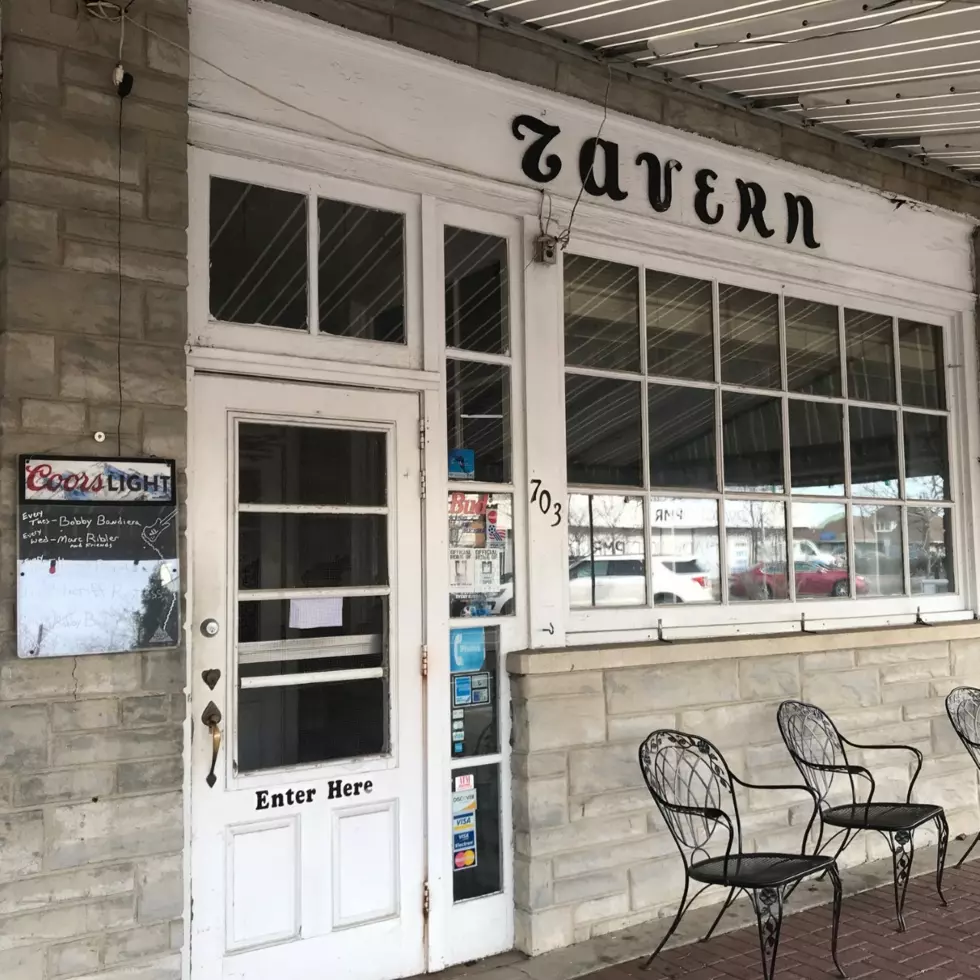 Beloved Tavern in Belmar Closes; Here's What's Next
(Photo by Liz Jeressi)
Enter your number to get our free mobile app
Jack's Tavern has closed its doors. And there are rumors about who may have purchased it.
As long as I can remember, Jack's Tavern in Belmar has been a much-loved place for dinner, drinks, and live music. With that famous striped awning along 10th Ave. and the sandwich boards out front listing musicians like Pat Roddy and Bobby Bandiera, I have passed by that place many times.
But with very little fanfare (and practically no social media), Jack's has shut down.
So say your goodbyes to a family owned and operated business (that began in 1934) along with their fresh seafood, black angus steaks, 80 years of fresh-squeezed screwdrivers and great entertainment.