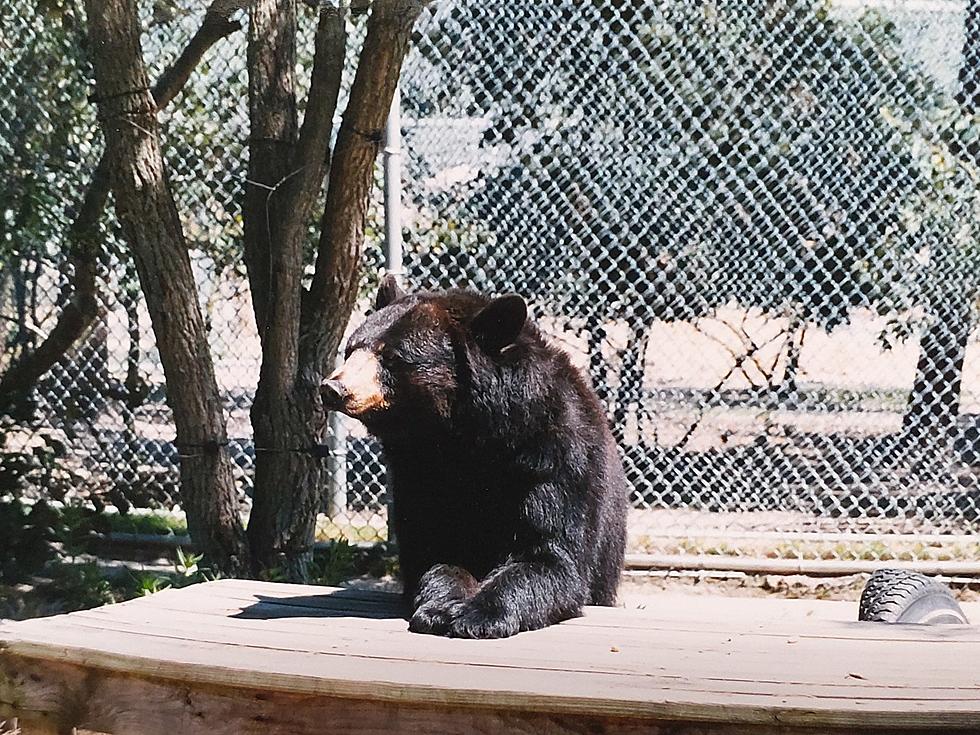 Sad News About a Beloved Favorite from the Popcorn Park Zoo
Popcorn Park Animal Refuge, Facebook page
The Popcorn Rescue Zoo is an amazing place home to wildlife, farm animals, birds, and other animals who suffered cruelty, injury, illness, handicap, old age, and animals and birds that could not be safely returned to the wild.
I've been to the Popcorn Park Zoo many times. I love visiting the zoo, from feeding the peacocks, and seeing the wonderful animals and the awesome people that work at the zoo. It's the perfect place in the Pine Barrens of Ocean County and is now home to over 200 animals and birds.
Our friends at the Popcorn Park just announced some sad news. Boo Boo the bear has passed away. She was loved so much by everyone that came to the zoo.
The Popcorn Park's veterinarians and staff kept BooBoo happy, healthy, and gave her daily medication as she aged. She was 27 years old.
From the Popcorn Park Animal Refuge Facebook page:
BooBoo's last few months proved especially difficult for her and our staff had to make the incredibly difficult decision to say goodbye. Her passing has left us all heartbroken but we are so honored to have provided her sanctuary for the past 25 years.  BooBoo will forever hold a special place in our hearts and her memory will live on in the work we do.
BooBoo was a favorite of ours when we'd visit the zoo. We would love seeing her swim and eating her favorite snacks, peanuts.
LOOK: 30 fascinating facts about sleep in the animal kingdom
LOOK: Here are the pets banned in each state
Because the regulation of exotic animals is left to states, some organizations, including The Humane Society of the United States, advocate for federal, standardized legislation that would ban owning large cats, bears, primates, and large poisonous snakes as pets.
Read on to see which pets are banned in your home state, as well as across the nation.