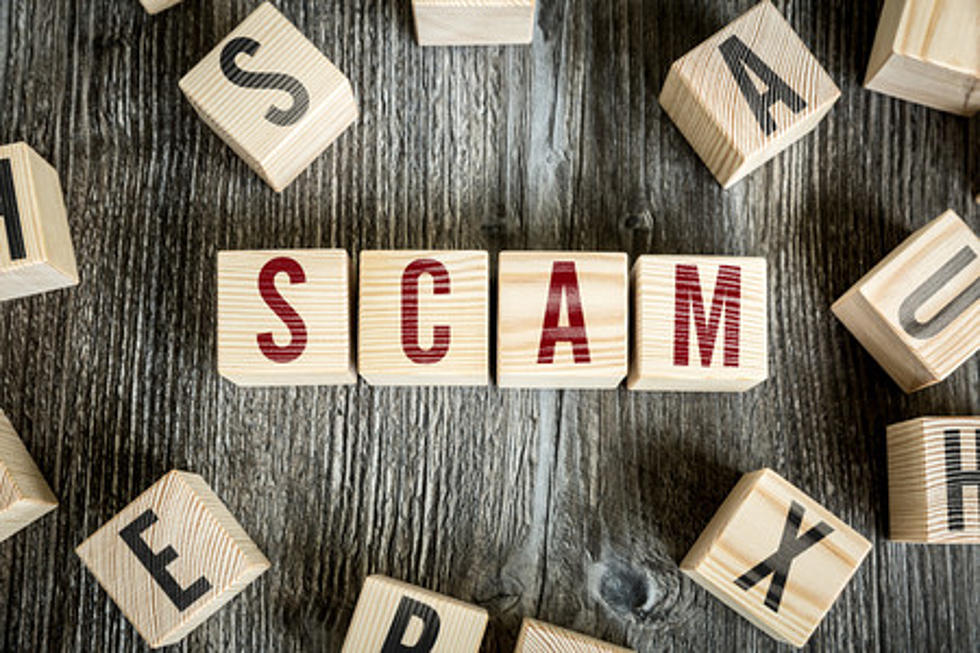 SCAM ALERT! What? This is Crazy, a Christmas Bazaar at Cattus Island County Park in Toms River, NJ
twin falls / gustavofrazao
This is crazy, why? What a shame, I hate these scams and don't mess with Christmas Bazaars.
There is a Facebook scam going around about a Christmas Bazaar at Cattus Island County Park in Toms River.
From the Cattus Island County Park Facebook, check this out:
According to the patch.com, officials have officially issued it a scam warning, with the flyer circulating around Facebook. This is just crazy and people seem to be sending money thinking they're going to be vendors or a part of this Christmas bazaar at Cattus Island County Park.
Here's the deal, as you can see from the Facebook message from Cattus Island, someone with this flyer is asking people to send $80 for vendors to get a space at this fake Christmas Bazaar. It's just horrible, I did mention how much I hate these scams.
So, now when we have Christmas Bazaars or other events and they're asking for vendors, we have to be careful. Will we have a time again, where we're not thinking this when vendors are needed? I hope so.
Looking at this flyer, it looks so, so real. Thank goodness they caught this before checks were sent. You know some vendors sent in a check already, I hope they get that money back.
According to the FTC (Federal Trade Commission), the top 3 scams of 2021 were phone scams, phishing scams, and fake government agency scams. This is the first Christmas Bazarr scam that I've heard about.
Thank you for bringing this to our attention.
Keep reading...
Have You Seen Them? Ocean County's Most Wanted