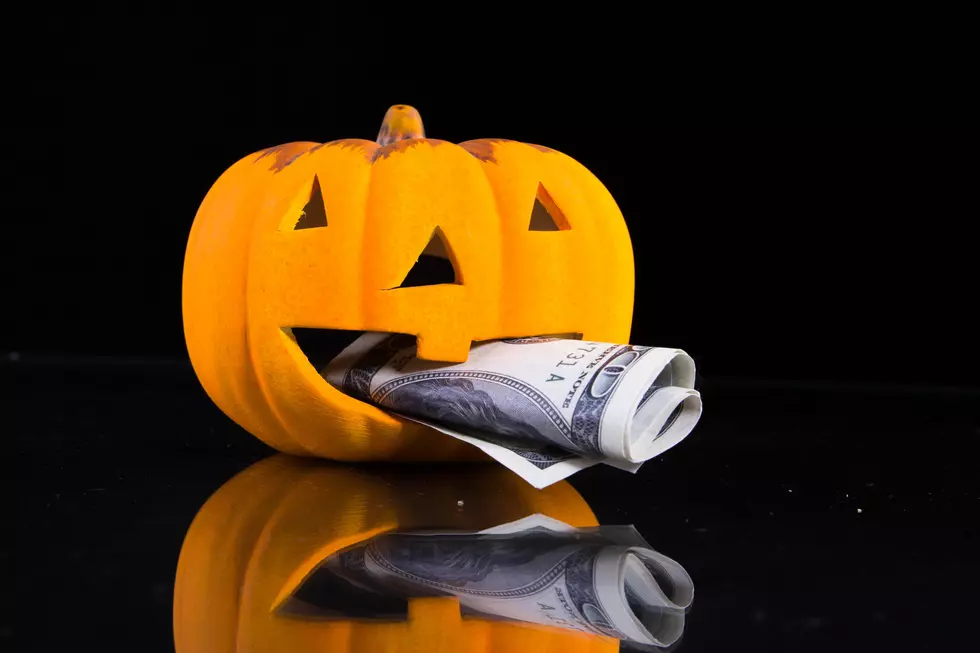 Scare Up $1,000 With Circle Hyundai And 94.3 The Point
Getty Images/iStockphoto
This October, we've teamed up with Circle Hyundai in Shrewsbury to get one lucky winner a "Halloween Handout" worth $1,000 and to help feed those in need as the holiday season approaches with the Circlefest Food Drive.
Circle Hyundai isn't just scaring up great deals, but they're going to put a thousand bucks in somebody's pocket, too, and it could be you!
So, how can you get entered to win Circle Hyundai's Halloween Handout?
Just open our free 94.3 The Point app and fill out the form right here:
Are you seeing a message that says "This sweepstakes is available only in our app"? Don't get scared away, download it now for free.
This isn't a trick because Circle Hyundai will treat one listener to a $1,000 Halloween Handout!
We'll gather the qualifiers at Circle Hyundai where one lucky winner will take home the $1,000 Halloween Handout!
Liz Jeressi will be your ghoulish guide from 6 - 8 p.m., telling spooky stories about the great deals at Circle Hyundai while we help collect canned food that will be donated to the Fulfill NJ food bank as part of the annual holiday season Circlefest Food Drive! Then, when the clock strikes 8 p.m. she'll wave her magic wand and someone will creep away with a $1,000 Halloween Handout.
That's how easy it is to get great Hyundai deals, help those in need this holiday season, and get in for your chance to win a thousand bucks!
Be sure to get entered for Circle Hyundai's Halloween Handout right now, then join us on Tuesday, October 20th, check out the great deals, and help us feed those in need this holiday season, with Circle Hyundai and 94.3 The Point!
Enter your number to get our free mobile app
SEE THE INSIDE OF A NJ TEEPEE YOU CAN RENT ON AIRBNB