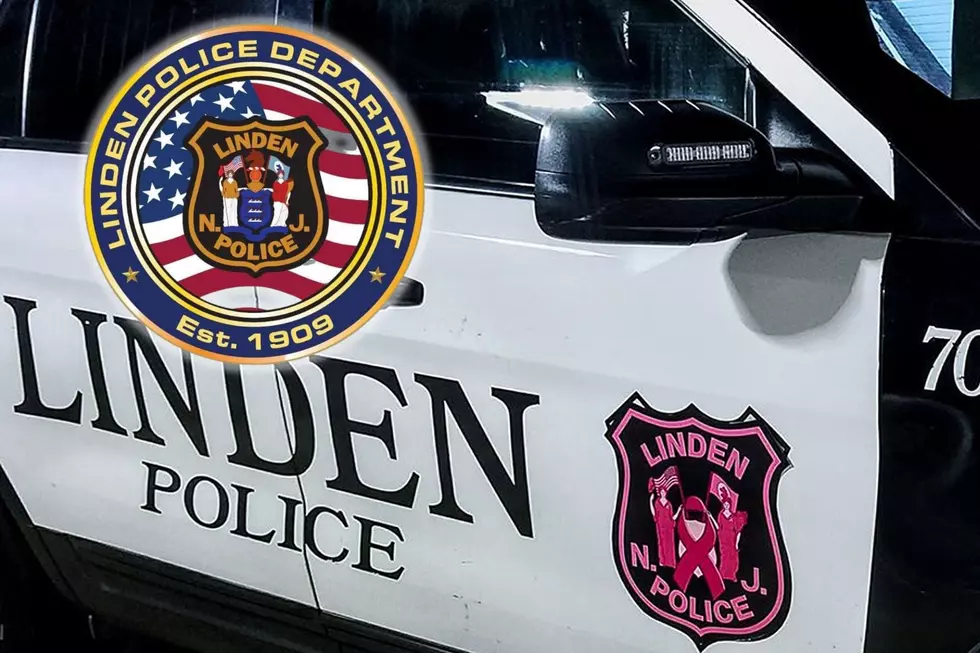 Shots fired in broad daylight at parked car in Linden, NJ
Linden police shield (Linden police)
🔴 A man was shot at while sitting in a car parked along Cleveland Avenue
🔴 No one was injured by the shots fired.
🔴 It's the third violent crime in Linden of the year
---
LINDEN — A man was shot at from a passing car while he sat in his parked car Sunday afternoon.
Police Capt. Christopher Guenther said the vehicle pulled alongside the parked car on the 600 block of Cleveland Avenue around 1:10 p.m. The driver rolled down the window and fired several shots before driving off.
The victim was not injured and left the parking spot before calling police, according to Guenther. He was the only person in the car. His name was not disclosed.
Guenther asked anyone with information about the shooting to call 908-474-8662.
Recent violence in Linden
The shooting is the latest violent incident in Linden in the past month.
A pregnant woman inside one of two vehicles that were shot on Routes 1 & 9 in Woodbridge on Jan. 14 drove nearly 3 miles to the parking lot of the Home Depot store in Linden to call police.
On the night of Jan. 10, a man was pistol-whipped and carjacked while walking out of a store at Aviation Plaza on Routes 1 & 9.  The victim was hit in the head with a handgun by one man while another stole his keys and drove off in the sedan. A third robber was also involved.
Dan Alexander is a reporter for New Jersey 101.5. You can reach him at dan.alexander@townsquaremedia.com
Click here to contact an editor about feedback or a correction for this story.
Don't say it: 6 words & phrases that should be banned in NJ
Some very Jersey things that shouldn't be.
Bands That Broke Up in 2022
Sadly, these bands either announced a breakup, went on indefinite hiatus or broke up entirely in 2022.
Actors Who Turned Down Major Marvel Roles
Not everyone wants to be a part of the Marvel universe. These actors all got offered high-profile gigs in Marvel movies and turned them down.