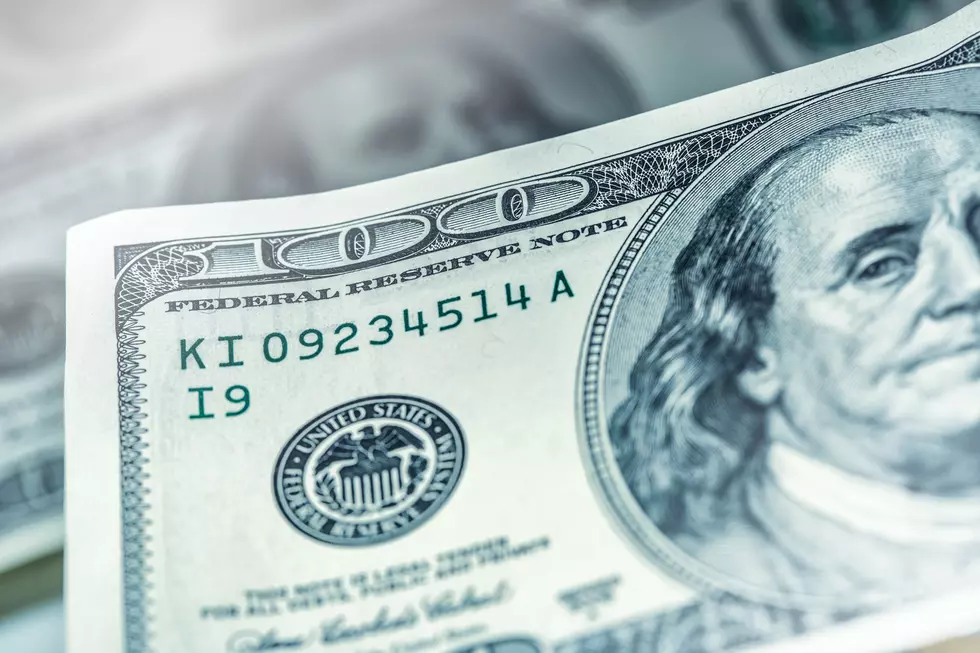 Shrewsbury, NJ based company owes $7.6-million for fraudulently obtaining business contracts
Thinkstock
A Shrewsbury based company owes more than a pretty penny to the government for fraudulently obtaining business contracts.
VE Source LLC has been ordered to and has agreed to pay $7,600,000.00 under a consent judgement for their role in a scheme that personnel submitting fictitious statements all to get government contracts that were supposed to go to businesses run by service-disabled veterans, according to U.S. Attorney Philip R. Sellinger.
The Monmouth County company, their owners -- Sherman Barton and Christopher Neary -- as well as Vertical Source LLC, are accused of defrauding the federal government and all have a price to pay.
Attorney Sellinger said that VE Source in particular wound up getting contracts from the U.S. Department of Agriculture and the Defense Logistics Agency worth more than $16.5 million.
"By obtaining contracts for which they were ineligible, the government alleged that VE Source, Neary, and Barton undercut the express Congressional purpose in enacting laws intended to encourage the awards of federal contracts to businesses owned and controlled by service-disabled veterans."
The $7.6-million settlement was for VE Source while the company owners -- Neary and Barton -- will pay something different.
Attorney Sellinger said that Neary has been ordered to pay $120,000 and Barton $75,00 for their roles in the fraud scheme while Vertical Source will have to pay $180,000 to resolve claims made in the civil lawsuit filed by the United States.
The government in this case, lawsuit is represented by Assistant U.S. Attorneys David V. Simunovich and Mark C. Orlowski of the Health Care Fraud Unit in Newark.
The counsel for VE Source LLC is Christopher Neary, and Sherman Barton: Lee Vartan Esq., West Orange, New Jersey.
The counsel for Vertical Source Inc. is William Katz Esq., King of Prussia, Pennsylvania.
SHOCKING: Jersey Shore's Most Heinous Animal Crimes
You Won't Believe These 9 Ridiculous New Jersey Laws
12 Times Being High Cost NJ Residents & Towns