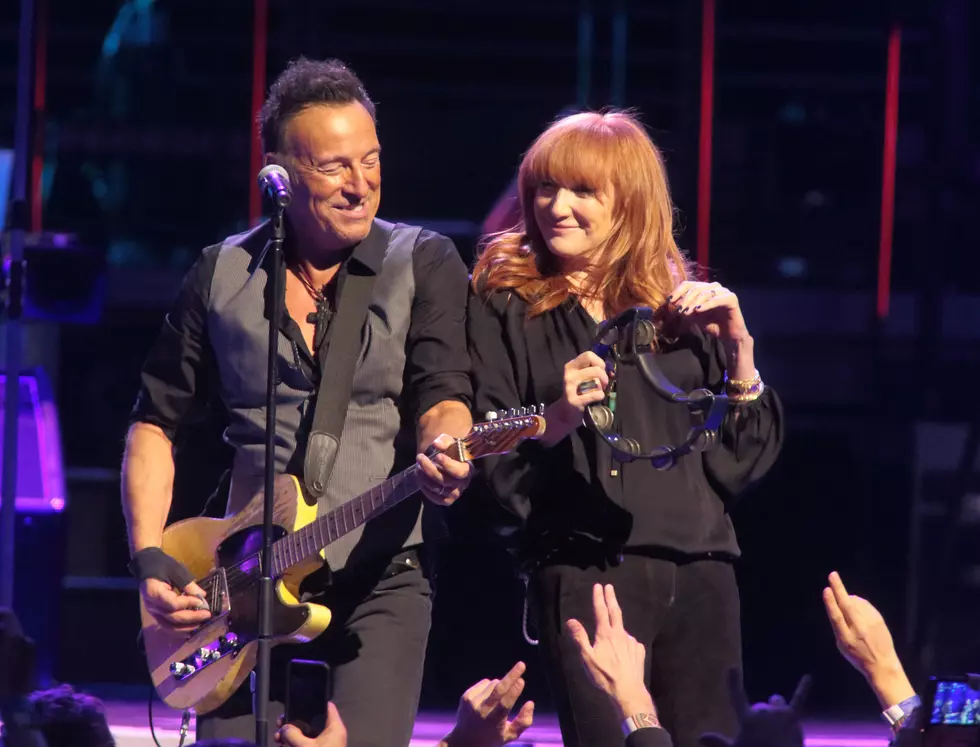 'Springsteen' imposter scam costs woman $11K
Bruce Springsteen, left, and Patti Scialfa perform at the Wells Fargo Center in Philadelphia (Owen Sweeney/Invision/AP)
CHICAGO — A woman lost over $11,000 to an online scammer after being convinced she was helping "Bruce Springsteen" end his marriage.
It's part of a growing type of scam called the "imposter scam" that the Federal Trade Commission said cost people over $328 million in 2017.
The Springsteen fan told CBS Chicago she was sucked into the scam after "Bruce" responded to a comment she left on what she thought was his official Facebook page. After messaging and exchanging pictures with "Springsteen" for about a year, she said things turned flirty.
"Springsteen" said his wife Patti Scialfa controlled all their bank accounts and he had no control of his $460 million in assets. But if the woman would send him some money, it would help him.
First she sent between $400 and $600 in iTunes cards. Then came a picture of gold "Springsteen" said was his, but he needed money to ship it to the United States.
Using a cashier's check and money orders, the woman said she sent him over $11,000  to an address in Dubai.
The FTC said that if a celebrity asks you for money, there's a good chance it's a fake, and suggested these steps to be sure.
Slow down. Before you send money, talk with someone you trust.
Do some research: Search online for the celebrity's name plus "scam." Do the same with any charity or cause they're asking you to support.
Never send money, gift cards, or prepaid debit cards to someone you don't know or haven't met — even celebrities you meet on social media.
If you sent money to a scammer, contact the company you used to send the money (your bank, wire transfer service, gift card company, or prepaid debit card company). Tell them the transaction was a fraud. Ask the company to reverse the transaction, if it's possible.
Report your experience to the social media site and to the FTC.