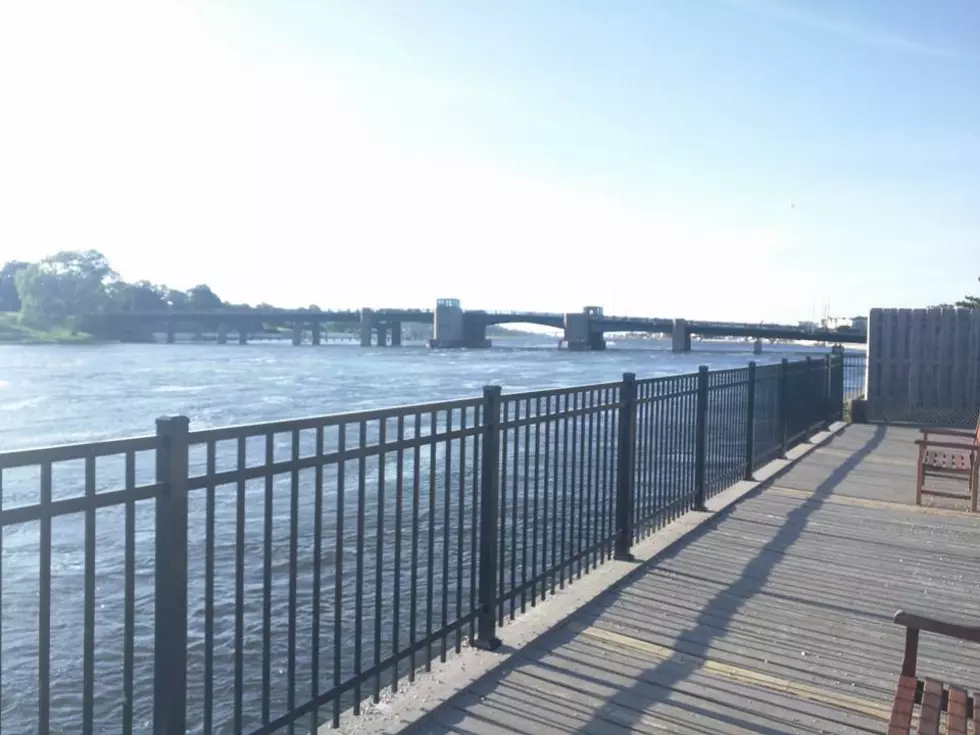 State Police need your help identifying man found dead off Sea Bright coast
Bud McCormick
New Jersey State Police are calling for your help in identifying a man found dead about a mile off the shoreline in Sea Bright a week ago today.
Listen to Vin Ebenau mornings on Townsquare Media Jersey Shore Radio Stations, email him news tips here, and download our free app.
The NJSP Homicide South Unit and Missing Person's Unit put out a statement on Sunday morning requesting the publics assistance.
A week ago today, around 11:29 am, the NJSP Marine Services Bureau responded to a report of a deceased person found near the Sea Bright shoreline.
State Police responded to the area near Ocean Avenue in Sea Bright, according to NJ Advance Media.
Although it's not clear or known at this point what happened in the waters.
NJSP did not have any additional information to release at that point.
We now know that the man police are looking to identify, according to NJSP,  is described as a male between 20 to early 40s, approximately 5' 11", approximately 190 pounds, wearing dark blue jeans, a black belt, and black Nike sneakers.
State Police said there is also a distinct tattoo on his right shoulder resembling a solar eclipse.
If you have any information that can help State Police, you're asked to contact Detective II Nikollaq Moni, of the the New Jersey State Police Missing Persons & Human Trafficking Unit, at 609-256-1056 or Detective II Ryan Labriola, of the Homicide South Unit, at lpp7646@njsp.org.
New Jersey's Missing Children