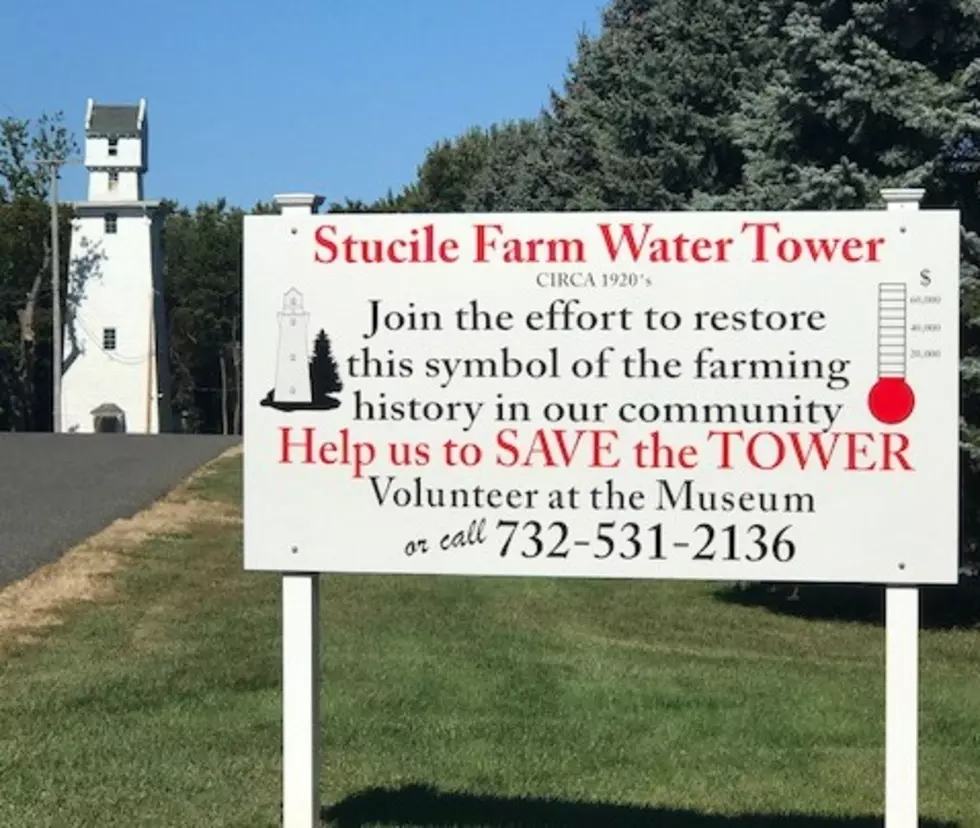 Save The Oakhurst Mystery Tower!
Photo by Gino D
Some people may refer to it as the "Oakhurst Mystery Tower," while others think it is a watchtower or a lighthouse. Actually, the historic Water Tower is located too inland to be a watchtower or lighthouse. The five-story structure is nestled along Deal Road in the Oakhurst Section of Ocean Township and is one of the original structures from the Haupt Estate also known as the 45-acre Stucile Farm. In 1931, a wealthy New York Stock Exchange Broker and his wife named the farm after their two children by combining their names, Stuart and Cecile. Imagine an elegantly designed farm adorned with greenhouses, a dairy barn, chicken coops, dog runs, horse stables and the Water Tower providing the water supply to the property. The iconic tower needs to be restored, so we can preserve this historic landmark in our community.
The Ocean Township Historical Museum is raising money to preserve the tower so it can function as a gallery, which would be open to the public. The first major fundraiser is an Antique and Flea Market that will be held on the tower property this Sunday (Oct 8th) from 9 a.m.-3 p.m. The rain date is scheduled for October 15th. Over 30 vendors will be selling antiques, vintage items, handcrafted merchandise and re-purposed creative treasures. Limited space may still be available if you are interested in being a vendor at the event. You can contact the museum at 732.531.2136. Help preserve the rich history of Ocean Township and let's save the Stucile Farm Water Tower.