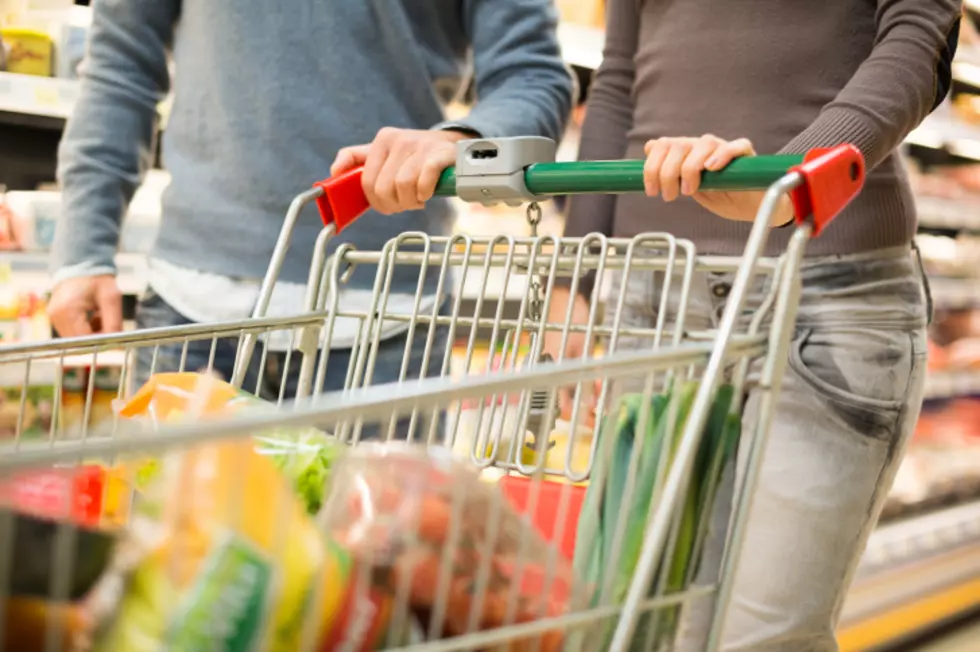 Are You On Board With One-Way Aisles (W/ A Twist) @ Supermarkets?
ThinkStock
I have got to give it to Shawn Michaels at our sister station, 92.7 WOBM for this killer idea.
He suggested to start implementing one-way aisles at our grocery stores.
I feel like all we have been talking about is social distancing these past few weeks and this new system would help us accomplish just that.
READ MORE: Inspiring Stories From the Coronavirus Pandemic
Grocery stores are already limiting the number of customers that can enter the store at once. If you combine this with one-way aisles, everyone can easily keep a safe distance away from one another.
However, I am suggesting to add a bit of a twist.....
One-way aisles...yes.....but it should be organized in a way that all one-way pathways are set up so that there is one big loop of shoppers going around the store.
You can keep the shopper in front of you and behind you at a safe distance away while getting the items that you need. And because everyone is walking in the same direction, you are much less likely to cross paths or even accidentally bump into someone.
So what do YOU think of this idea?
These are crazy times and that is why such extreme measures are being taken. At least we are not on lock down and you are still allowed to go to the store to get the items that you need.
Hopefully it gets put into action.