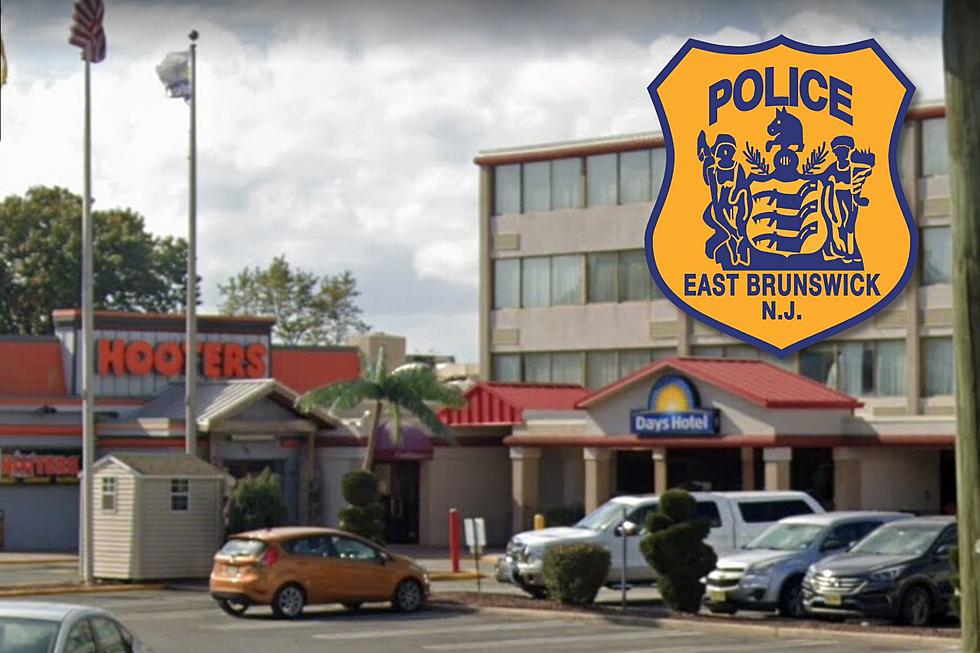 Teen confesses to calling bomb threats at Hooters in NJ
Hooter in East Brunswick (Google Street View)
📞 Two threats were called into the Hooters in East Brunswick
📞 An Old Bridge 16-year-old admitted to making both threats
---
EAST BRUNSWICK — An Old Bridge teen admitted to police making two bomb threats against a Hooters restaurant.
The first threat was called 9:30 p.m. July 15 to the restaurant on Route 18 claiming there was a bomb in the bathroom, according to East Brunswick Police Chief Frank LoSacco The Middlesex County bomb-sniffing K9 was brought to the restaurant and determined there was no explosive.
Another threat was phoned in from the same phone number on July 19 just before 2 p.m., which led to the evacuation of the restaurant while neighbors were told to shelter in place. Once again, the bomb dog found no explosive device, LoSacco said,
A lesson for others
The calls were found by detectives to have been made by the same 16-year-old who confessed to placing both calls. The teen was charged with two counts of second-degree false public alarm. He is being held at the Middlesex County Juvenile Detention Center.
LoSacco hopes the arrest serves as a lesson to others who would make threats that their actions will not be tolerated.
"Hoax bomb threats create public fear while putting first responders and the public in unnecessary danger. False reports waste emergency response resources, which may lead to real tragedies," LoSacco said in a statement.
The chief did not disclose the teen's identity or a motive for the threats.
Report a correction 👈 | 👉 Contact our newsroom
Check out this landmark Jersey shore breakfast and lunch spot
How much you need to earn to be in each state's Top 1%
CHECK OUT: All the free beaches in New Jersey
The Jersey Shore is notorious for charging for access to the beaches. But there are a few that let you get in for free.