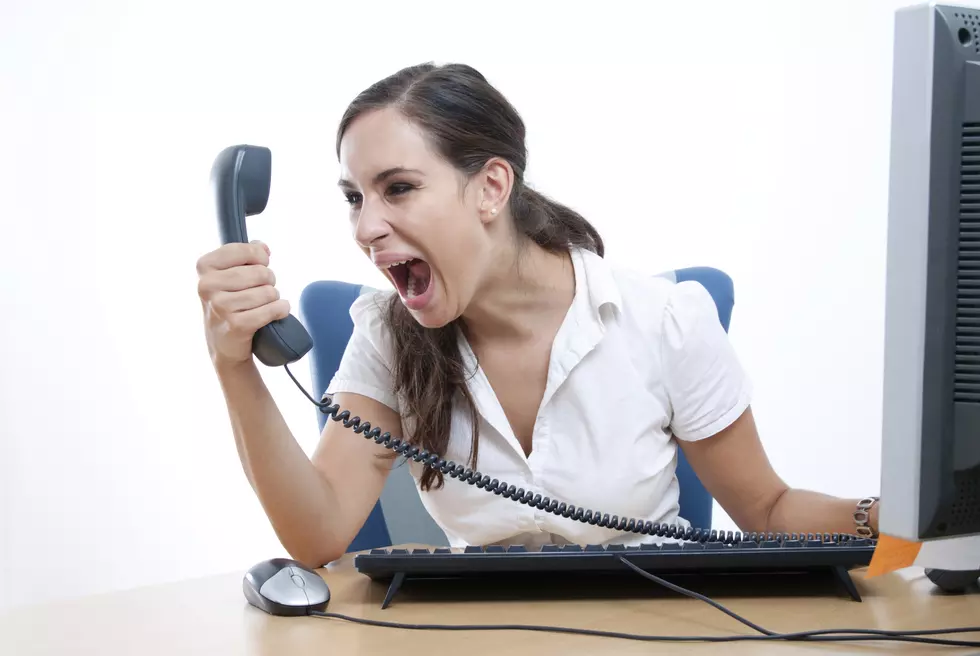 Telemarketing scams circulating in South Toms River and Asbury Park
ThinkStock
Telemarketing scams continue to find their way to the Jersey Shore with the latest series of incidents occurring in South Toms River and Asbury Park.
Police said a resident contacted them saying they got a call from an 810 area code in Michigan where the caller said they were from the social security administration.
No personal information was divulged but police remind you never to give out that private info over the phone.
"Residents should always remain vigilant regarding suspicious phone calls requesting your personal information and the next new scam going around," South Toms River Police said. "As always, if you have any questions regarding suspicious phone calls you receive, do not hesitate to contact your local police department."