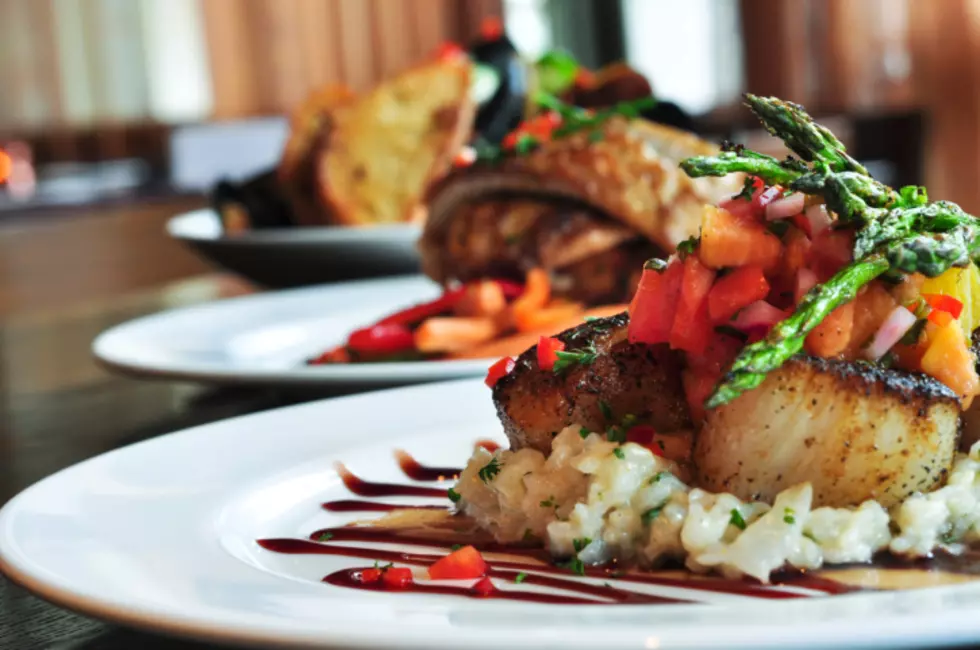 iStockPhoto
Spring is all about the Madness, but this fall, we let the games begin with The Ultimate Foodie Pool!
Our last mega match-up will lead us the start of JSRW, with their kickoff party on Thursday, November 1!
So far we've named Best Italian Restaurant at the Jersey Shore - Tre Amici in Long Branch, Best Girls' Night Out Restaurant at the Jersey Shore - Metropolitan Cafe in Freehold, Best Spicy Food at the Jersey Shore - 10th Ave. Burrito in Belmar, and Best Steakhouse at the Jersey Shore - Fratello's in Sea Girt.
Our newest winners:
Congratulations to Brandl. in Belmar, voted Best Jersey Shore Restaurant for a Special Occasion and to the Best Restaurant for Seafood at the Jersey Shore - Rooney's Oceanfront in Long Branch!
Our final game will name the Best Restaurant at the Jersey Shore.
I have chosen the nominees from Restaurant Madness competitors and JSRW participants. Feel free to email me your winning game picks, but remember, it's all just for fun.
Voting will be done with the poll below, beginning Thursday at noon, and lasting for one full week. You may vote as many times as you want.
Who's pumped for Restaurant Week? Click the button below to win passes to the JSRW Kickoff Party!