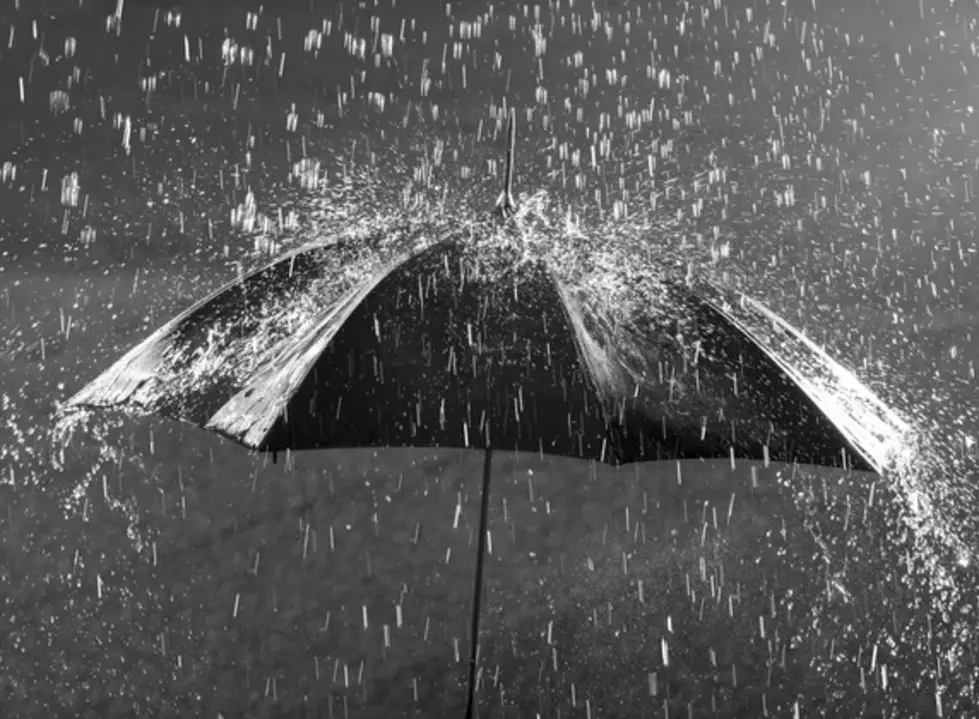 The wet, hot summer of 2018 could be a record-breaker in NJ
ThinkStock
At this time last August, reservoir levels were dropping in New Jersey and there was growing concern about a possible drought.
What a difference a year makes.
According to New Jersey state climatologist Dave Robinson, reservoir levels in late August usually drop to around 70 or 75 percent capacity, but "the rains of late July and August, particularly in the northern part of the state, have raised reservoir levels almost where we find them in the spring: Almost full."
He said over the past month and a half some parts of the Garden State have been soaked with three times as much rain as normal.
"That's kept things very green and kept our rivers flowing, and as a result kept our reservoir levels at unseasonably high capacities with no concerns in the short term of any drought conditions."
The drawbacks, however, are growth in insects and humidity.
He said the abundant summer rainfall bodes well for a colorful fall foliage season. But the leaves also depend on what the temperature will be in October.
"We need cool nights, so we'll have to see," he said.
In addition to all the wet weather, it's been extremely hot for the past month.
"We're going to be right at the cusp of this being the warmest August on record in New Jersey, and we have records back to 1895," he said.
Five of the seven warmest Augusts since 1895 have occurred since 2002, he said.