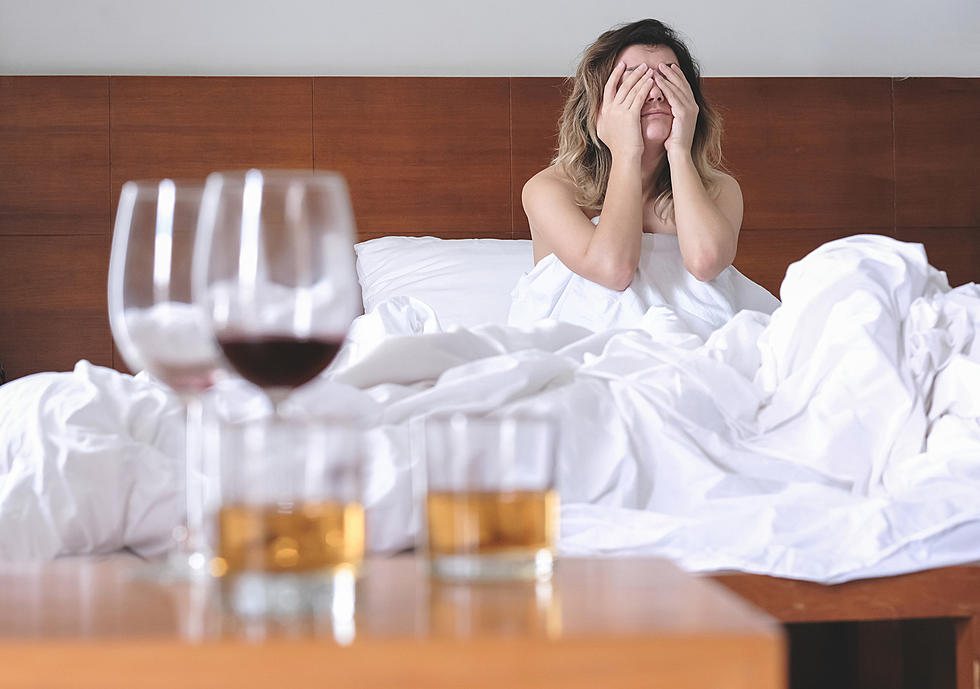 This NJ city ranked one of the best places for a hangover cure
Space_Cat
Between the bars at the Jersey shore, casinos in Atlantic City, and our awesome local breweries/ wineries, we definitely know how to have a good time in the Garden State. That said, we're not necessarily free from dealing with the consequences the next day.
According to a study just put out, there are certain factors you want when dealing with a hangover, and some places are more well equipped than others.
Lawn Love just released a list of the best cities for a hangover cure and one NJ city made the top ten!
In order to find the best cities, they looked at the following factors: access to hangover food (helloooo, pork roll, egg, and cheese on a bagel), hangover drinks, other remedies (for instance, 24 hour drugstores), how easy it is to get home, and whether it's possible to sleep in public if you can't make it home (think public parks).
So where in New Jersey is the best place to deal with a hangover after a night of partying?
As it turns out: Jersey City is the place you want to be when you went a little too hard the night before. They ranked 8th overall in cities across the U.S.
When it comes to the specific factors Lawn Love was looking at: for hangover food, Jersey City ranked 5th in the U.S. in terms of the most diners per square mile.
Who in NJ hasn't spent a morning hungover at a diner?
For hangover drinks: it ranked 4th for most juice bars per square mile. That sounds like a much healthier alternative to the "hair of the dog," but if that's your speed there are plenty of places to get a boozy brunch in Jersey City.
If you're in desperate need of a painkiller and Gatorade, have no fear. Jersey City also placed 4th for the most 24-hour drug stores per square mile.
It didn't do so well, however, when it comes to sleeping in public (though I don't know if that's necessarily a bad thing). It came in 127th on the list.
So next time you party a little too hard in Jersey City, just know you're in good hands.
Here are the best and worst places for a hangover cure, according to the study:
Cheers!
The post above reflects the thoughts and observations of New Jersey 101.5's Kylie Moore. Any opinions expressed are Kylie's own. You can follow Kylie on Instagram.
Click here to contact an editor about feedback or a correction for this story.
What Are the Signature Drinks From Every State?
LOOK: Here are copycat recipes from 20 of the most popular fast food restaurants in America
The 6 best ice cream places in NJ