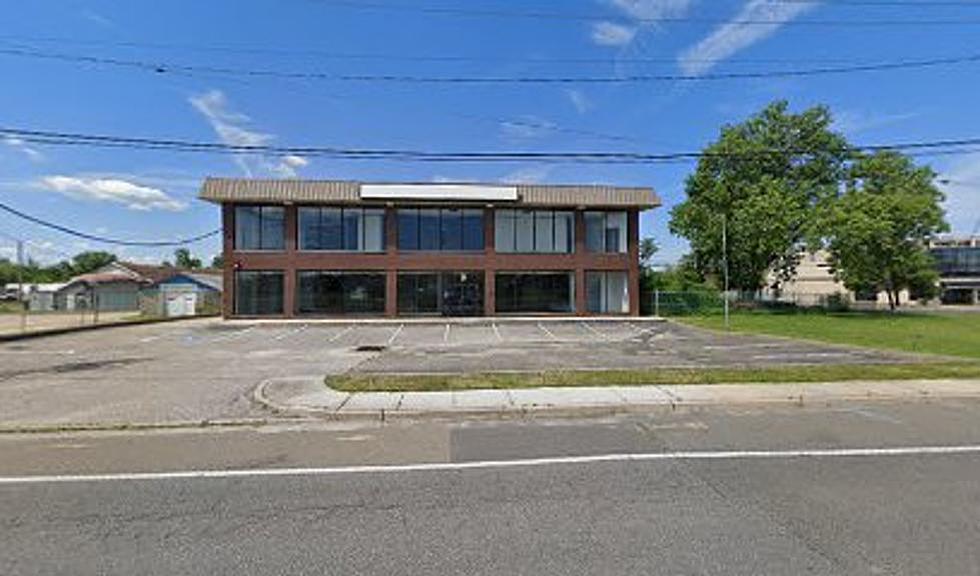 This Would Be the Perfect Location for a Trader Joe's in Toms River, NJ
google maps
In my opinion, this would be the perfect spot for Trader Joe's in Toms River.
It's a Toms River address 9 Flint Road. But, I think of it in the South Toms River section. But, it would be the perfect location for Toms River residents and Beachwood, Pine Beach, and Bayville residents and we wouldn't have to drive to Brick to get to a Trader Joe's.
The building was once home to a motorcycle shop or bike shop and I believe it was once Amish Furniture if I'm not mistaken. The building is for sale.
The building is for sale for $795,000 and it's 13,000 sq. feet. It's an upstairs and downstairs with giant windows. Wow, I'm thinking this would be a fantastic spot for a Wegman's or Trader Joe's. I threw in a Wegman's, also but I believe Wegman's is a little bigger than this building, but I just wish we had one closer to us.
We need another Trader Joe's in Ocean County other than Brick. Just a little closer to southern Ocean County.
This building looks giant from inside and outside. There's a lot of room for something really good for the area. It's across from the Toms River and Downtown Toms River is a quick walk. It to me would be a prime space for a business, retail store, etc. So many of you wrote me what Toms River needs and this area might be perfect for one of these? This is South Toms River Borough but a Toms River address.
It could be that perfect place for Trader Joe's, what do you think? Agree with me?
Several of these places have Trader Joe's and Wegman's. Why can't Toms River?
The 100 Best Places to Live on the East Coast