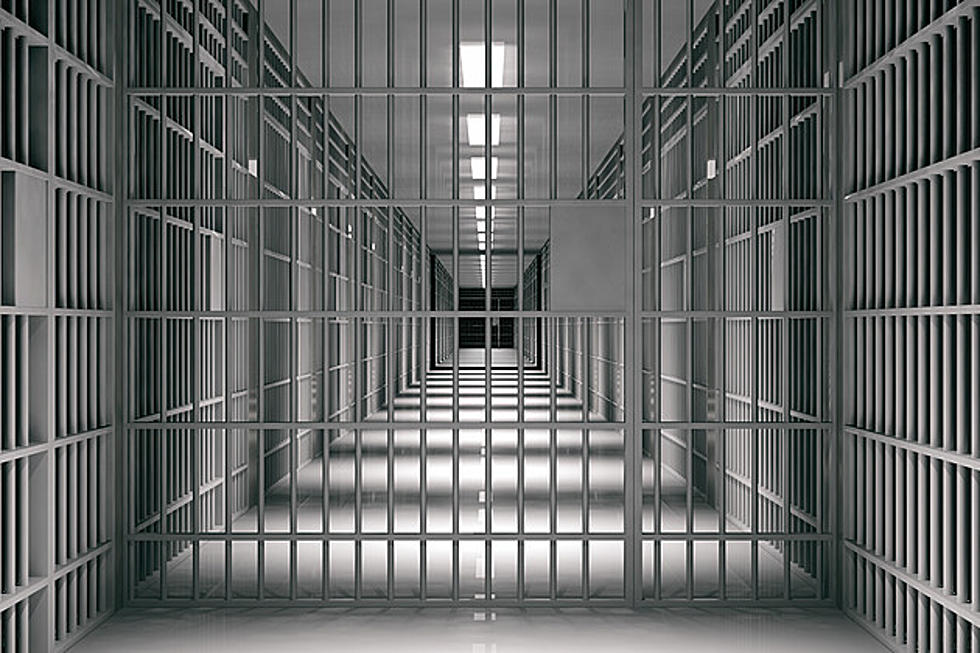 Three New Jersey men plead guilty to killing undercover informant of major drug enterprise
(Getty Images/Thinkstock)
Three New Jersey men have all admitted to and plead guilty to their respective roles in the murder of a federal informant among other offenses while defending their drug enterprise.
An investigation was already underway in 2018 when a federal informant was undercover in a dangerous situation involving hostile gangs and drugs.
Attorney Sellinger said that when a man by the name of Michael Healy -- who was charged separately -- learned one of his conspirators was feeding information about their drug enterprise to law enforcement in February of 2018, "he ordered members of the Brick City Brims Bloods in East Orange to kill the informant." 
There were members of the gang sent out to murder the informant but when they arrived outside his Bloomfield home, they shot an innocent bystander, Sellinger said, thinking that it was the man they were sent to kill.
When the Healy Enterprise members regrouped -- Tyquan Daniels, 26, Ali Hill, 29, and Thomas Zimmerman, 26, all of East Orange -- they re-planned.
Then on March 12, 2018, two masked gunmen and members of the drug enterprise went up to and shot the informant dead at close range, according to Sellinger.
The three (and fourth) men involved in planning and executing this murder were all arrested and charged with racketeering on behalf of a drug enterprise.
Attorney Sellinger said that "Daniels also pleaded guilty to racketeering conspiracy and predicate acts which included the murder of a member of a rival Bloods gang, whom Daniels shot and killed on May 13, 2018. Hill pleaded guilty on June 29, 2022, before Judge Vazquez to racketeering acts, which included the murder of the federal informant."
Hill faces a prison term between 20 and 25 years while Daniels and Zimmerman each face prison terms of between 33 and 38 years, according to Sellinger.
In this investigation, U.S. Attorney Sellinger gives the credit to "special agents of the FBI, under the direction of special agent in charge James E. Dennehy in Newark; the Newark Police Department, under the direction of Public Safety Director Fritz G. Fragé; the Essex County Prosecutors Office; the Union County Prosecutor's Office, East Orange PD; Montclair PD, and the Maryland Department of Public Safety and Correctional Services, Intelligence and Investigative Division, under the direction of Secretary Robert Green." 
Attorney Sellinger said that in this case, "the government is represented by Senior Trial Counsel Robert L. Frazer of the Organized Crime Gang Unit, and Assistant U.S. Attorney Naazneen Khan, Deputy Chief of the Organized Crime Drug Enforcement Task Force Unit."
The Defense counsel is as follows, according to Attorney Sellinger:
Hill: Gary Mizzone Esq., Little Falls, New Jersey, and Michele Adubato Esq., Bayonne, New Jersey.
Zimmerman: Henry Klingeman Esq., Morristown, New Jersey, and Kenneth Kayser, Esq., East Hanover, New Jersey.
Daniels: Thomas Ashley Esq., Newark, and Roy Greenman Esq., Union, New Jersey.
Here are New Jersey's Most Wanted Criminals
The most heinous New Jersey murders that shook our communities
New Jersey's most disgraceful child predators and accused predators