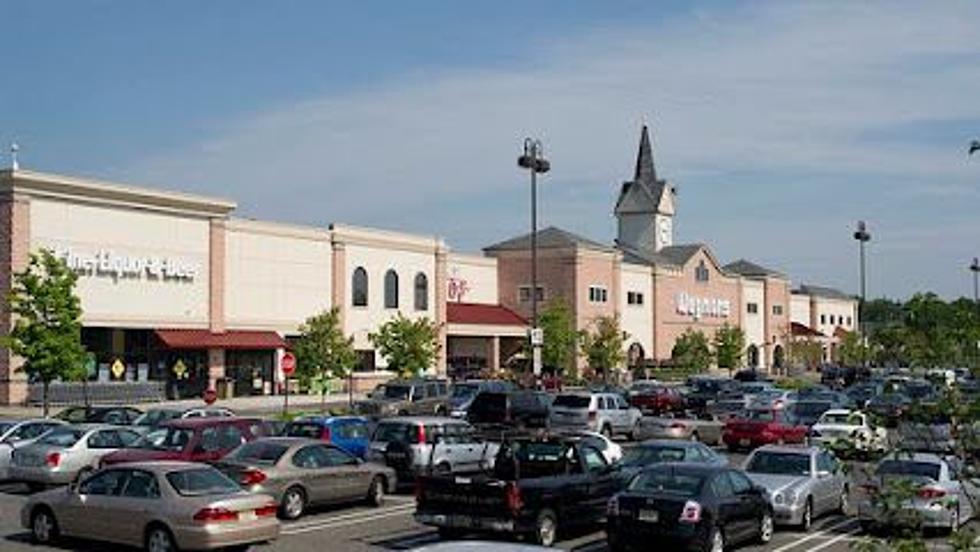 Toms River! You Only Really Want This Supermarket in the Kohl's Plaza
google maps
So, why can't Toms River get a Wegmans?
THIS is the only thing you want in the Kohl's plaza in Tom River. The building and is definitely shaped like a supermarket because that's what it was at one time. I remember that the supermarket was so busy all the time, it was sad when it closed. What type of business would be a good fit for the Toms River Shopping Center? A Wegmans would be perfect in this spot.
It's a giant store and there is so much you could do in this location. There's a lot of traffic and it's right off of 37 and the Garden State Parkway entrance is. It's the perfect location for something great for Toms River and surrounding areas. A Wegmans would be perfect in this spot.
Notice what I'm doing there, yes it's the perfect spot.
Wegmans is a supermarket that was founded in Rochester in 1916. According to Wikipedia...as of May 2021, Wegmans has over 100 stores in the mid-Atlantic and Northeastern regions. By the way, there are two Wegmans in Monmouth County, they're the closest to us in Ocean County. One in Ocean Township and the other in Manalapan.
From Wegman's website: Our customers tell us they can rely on Wegmans Brand for quality and great taste, and because we know cleaner ingredients matter. That's why we're committed to providing more Wegmans Brand items that are either organic or Food You Feel Good About (no artificial colors, flavors or preservatives). You'll find thousands of our great-tasting products throughout our store. 
So, it's time. Bring Wegmans to Toms River. Do you agree?
Keep reading...
Step Inside RHONJ Melissa Gorga's Toms River, NJ Home With a Breathtaking View