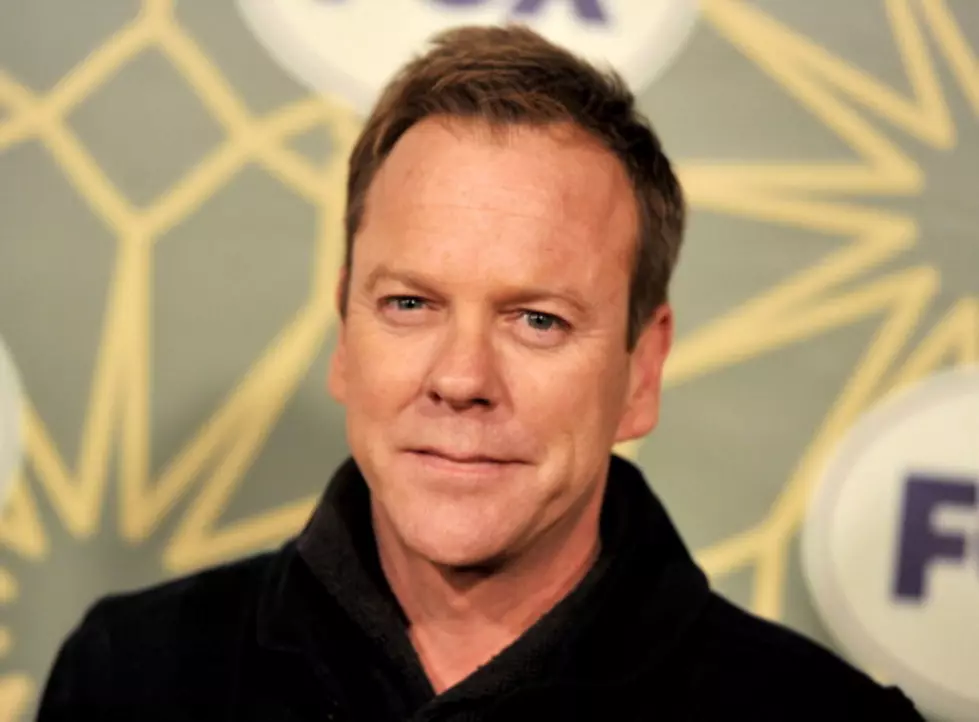 "Touch" Has A Very Interesting Premiere
I have waited a long time for something new from Kiefer Sutherland, since I was such a huge '24' fan. So I was really excited about his new show on Fox called "Touch". I checked out the premiere last night and my first reaction is ...I hope you kept watching until the end.
As I was watching the show, I thought there was a lot going on and it all seemed very random. It got to the point where I thought I was starting to lose focus because there was so much happening that all seemed unconnected...and then it all came together, and now I'm hooked! Kiefer Sutherland plays a very different character than Jack Bauer, which took a few minutes to get used to, but he was awesome! If you missed the special preview, you can catch it on the Touch website.