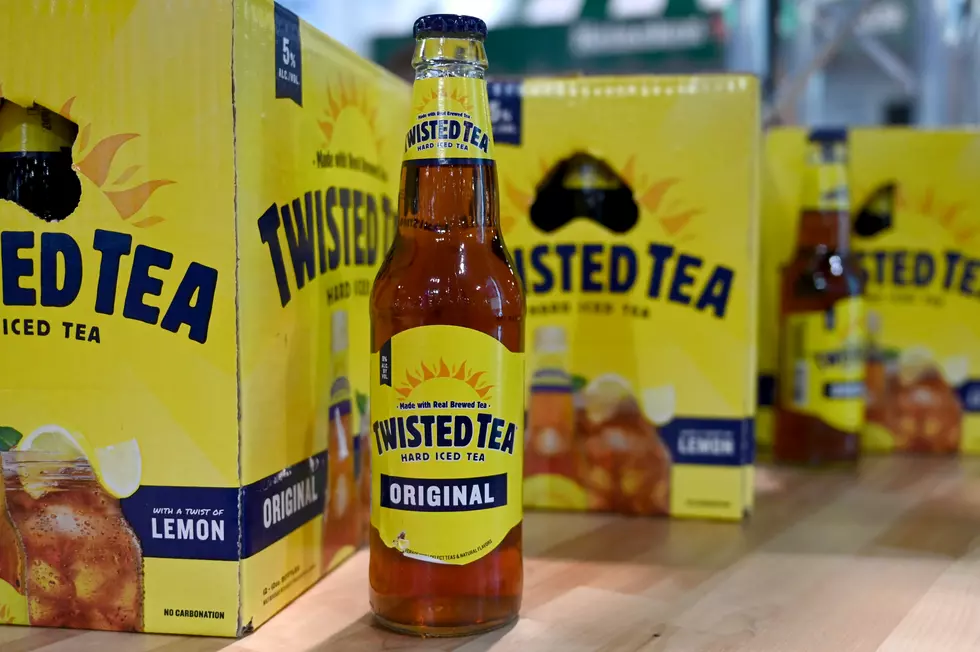 Show Off How You Keep The Jersey Shore Twisted with Twisted Tea
Getty Images for Nightclub & Bar
Twisted Tea wants to see how you're keeping the Jersey Shore Twisted this Summer.
We love our summers at the Jersey Shore.  Beach days, times with friends and family, and spending a lot of time outdoors.  It's not the time to sit around.
We often find ourselves getting really creative during the summer months, so, from the backyards to the beaches, to your truck-bed pool party, and everything in between, we want the Jersey Shore to get Twisted!
Make it Twisted Summer with Twisted Tea.
Here's how you submit your photo for entry:
If you are 21 and up, check-in at the Asbury Park Boardwalk, using the "hashtag" #TwistedTeaAP and #sweepstakes for your chance to win a Twisted Backyard & Beach Prize Pack.