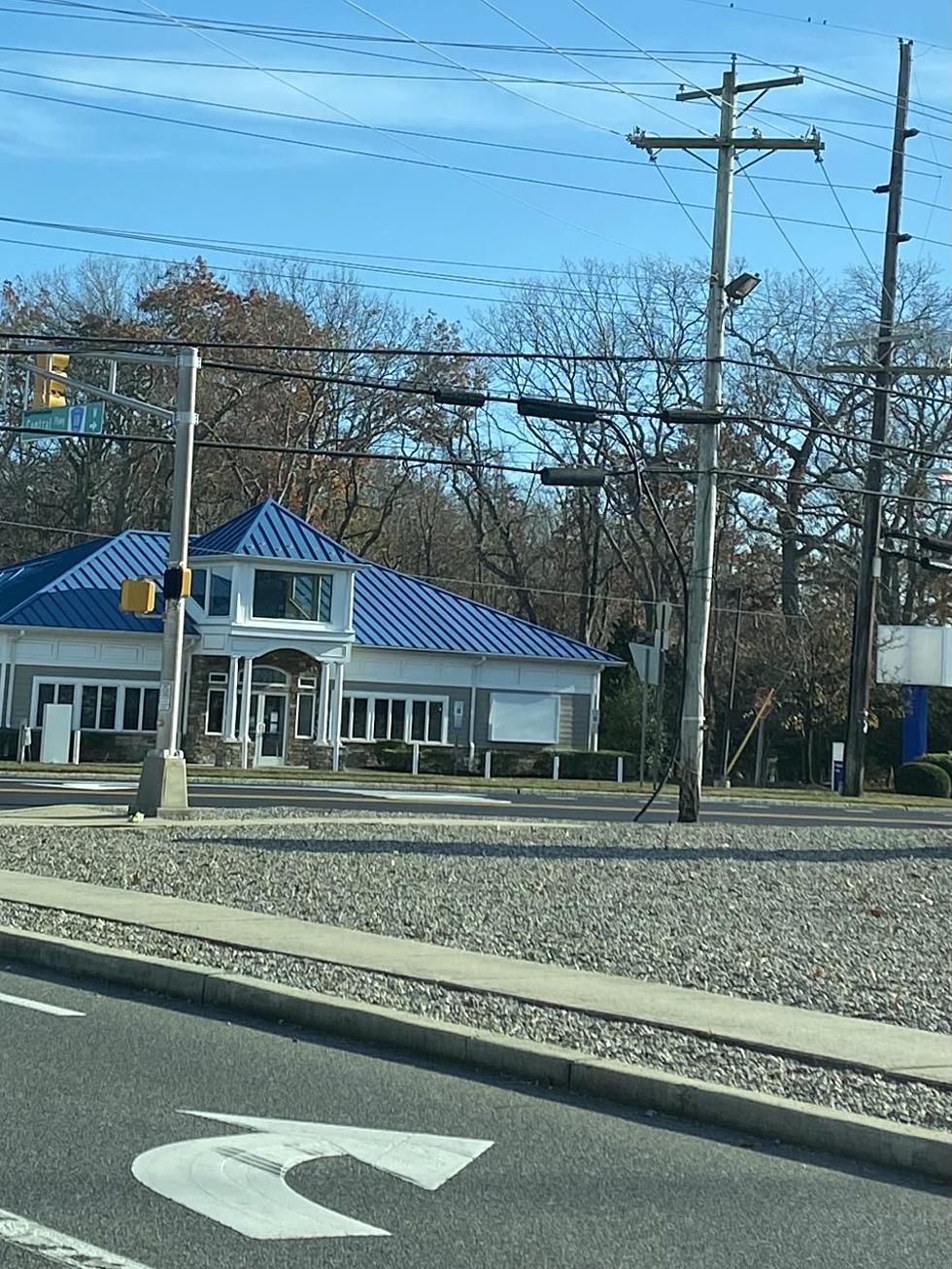 What's Replacing Ocean First Bank on Rt. 9 in Bayville, NJ
Sue Moll, Townsquare Media
I had no idea it even closed.
I hope it's not just going to be an empty building along Rt. 9. The Ocean First Bank was open for years. We've done food drives and appearances there. Ocean First always is a part of helping out the community.
Ocean First Bank locations near Bayville:
900 Lacey Road, Forked River
975 Hooper Avenue, Toms River
55 Bananier Drive, Toms River
845 West Bay Avenue, Barnegat
The Ocean First Bank location on Rt. 9 in Bayville is at a good location. Have you heard what it will be? Will it be another bank?
I've been searching Facebook and other places and haven't seen anything. I didn't even know it was closing. Maybe it's just moving?
That building is relatively new I believe, I hope they don't knock it down and build something else, I just don't want to see an empty building. We have enough empty stores in our strip malls up and down Rt. 9 in Bayville.
A while ago I asked, "What does Bayville need.? We had so many awesome answers, mainly something for families. You asked for a nice family restaurant and yes I agree, boy we need that. Since Blackbeard's closed, the rides and the arcade, you would really like to see something for the kids to do. It would be cool to have a Sky Zone or an arcade with laser tag. Something fun for families to do together was really the only thing you wanted. Linda from Bayville even asked for a Chuck E. Cheese, please.
If you know anything about the Ocean First Bank building I'd love to know, email me sue.moll@townsquarmedia.com.
Keep reading...
Peek Inside Colts Neck's Iconic "Christmas House"