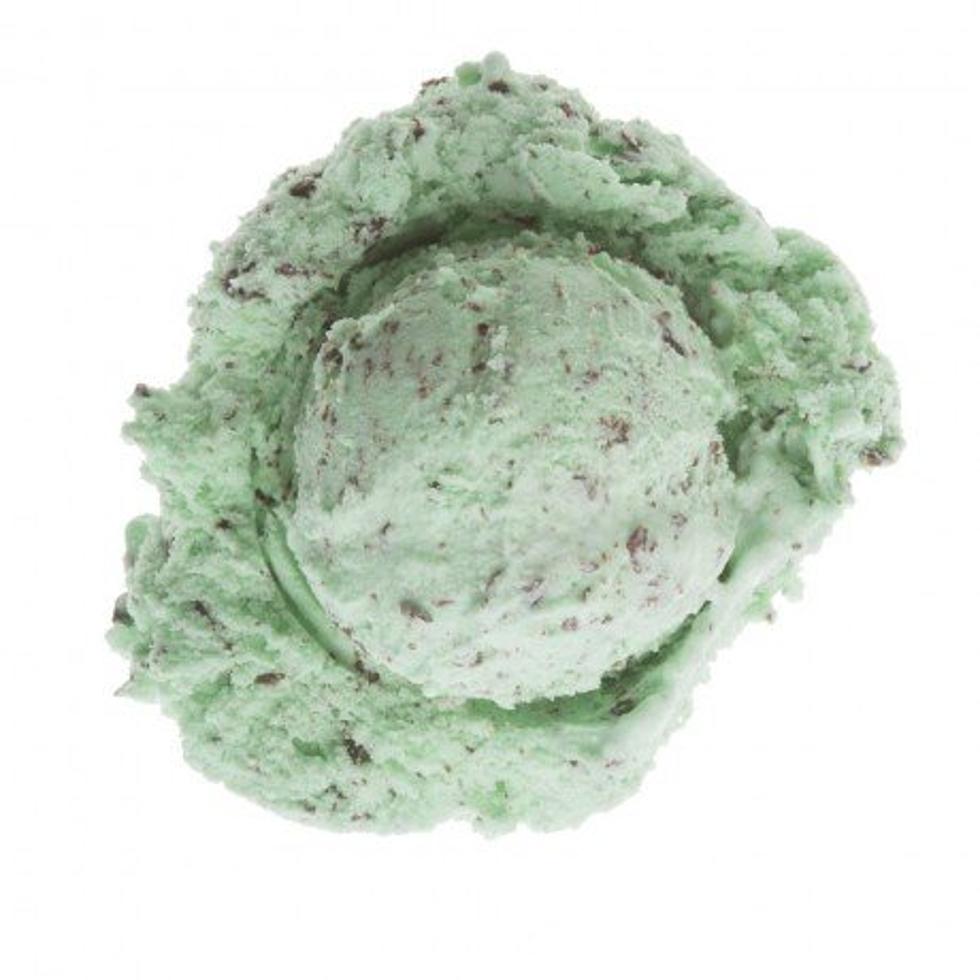 Sweet Guide for the Best Ice Cream in Monmouth County, NJ and Ocean County, NJ
Photo credit: Penn State Creamery
Hope you're ready for a sugar rush.
I'm about to break down the best ice cream joins in Monmouth and Ocean counties.
You may say, "ice cream is ice cream." I disagree, my friend.
Each of the ice cream spots that made the cut has its own special charm, flavor, or feature.
According to Newsweek, our favorite ice cream flavors are (counting down):
Birthday cake
Neopolitan
Chocolate Chip
Pistachio
Coffee
Rocky Road
Chocolate Chip Cookie Dough
Cookies and Cream (my personal favorite)
Mint Chocolate Chip
Butter Pecan
Strawberry
Vanilla
and #1 - Chocolate
Ben & Jerry's had some really cool ice cream facts.
First, employees of B&Js get to take home three pints every day. Not a bad perk!
You'd think that the United States would be number one in ice cream consumption, right? Wrong. New Zealand consumes more ice cream than any other country. The average person eats seven and a half gallons a year.
Ever get a headache from eating ice cream aka "brain freeze?" What's really happening is that when something really cold touches to roof of your mouth, the blood vessels that run between your mouth and brain tense up, trapping blood in the brain. The pressure from that extra blood causes pain. I think the pleasure is well worth the pain.
It's time to scream for some ice cream.
THE DEFINITIVE LIST OF THE SWEETEST ICE CREAM PARLORS IN MONMOUTH AND OCEAN COUNTIES
Did you ever have ice cream at any of these places? Here are 50 of your favorite retail chains that no longer exist.
LOOK INSIDE: I'm sure there's plenty of ice cream at the Most Expensive House in Rumson
This is the most expensive house for sale in Rumson, NJ in 2021