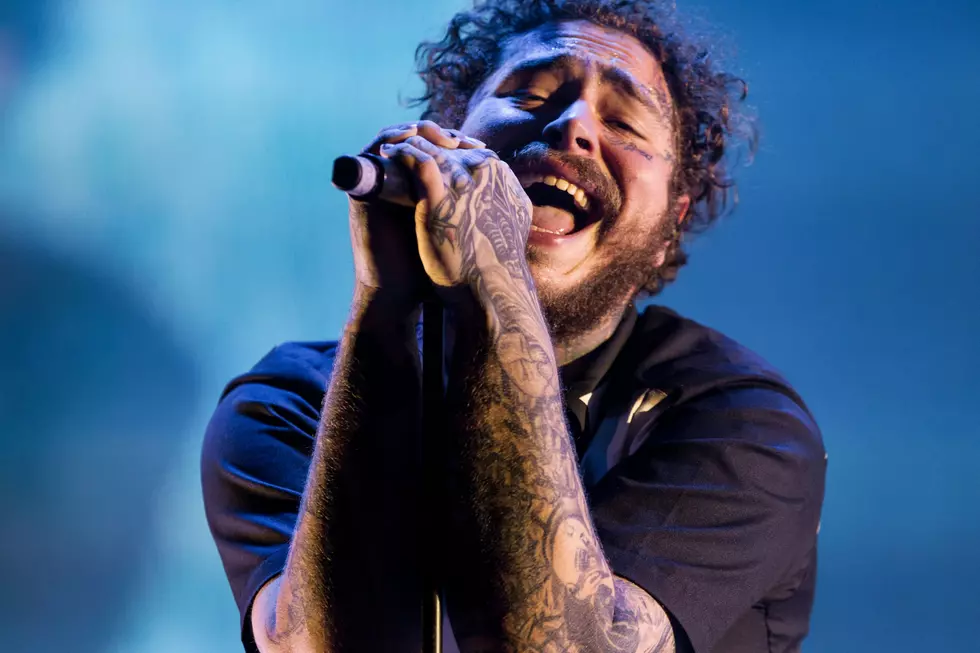 Win Sold Out Post Malone Tickets and Hotel Stay in Philadelphia
Getty Images
Post Malone's "Runaway" tour is sold out. 94.3 The Point not only has your chance to win tickets to his show on February 21 at Wells Fargo Center in Philadelphia, but we'll hook you up with an overnight hotel stay!
The only way to win is to download the 94.3 The Point mobile app and tap "SEE POSTY." Fill out the form, and you're in!
Courtesy of Republic Records. Winner must be 18 or older or accompanied by an adult. Click here for full contest rules.