Katy Perry's New Song 'Roar' Leaked – First Listen [AUDIO]
The music world got a pleasant surprise today as Katy Perry's new song "Roar" was released early.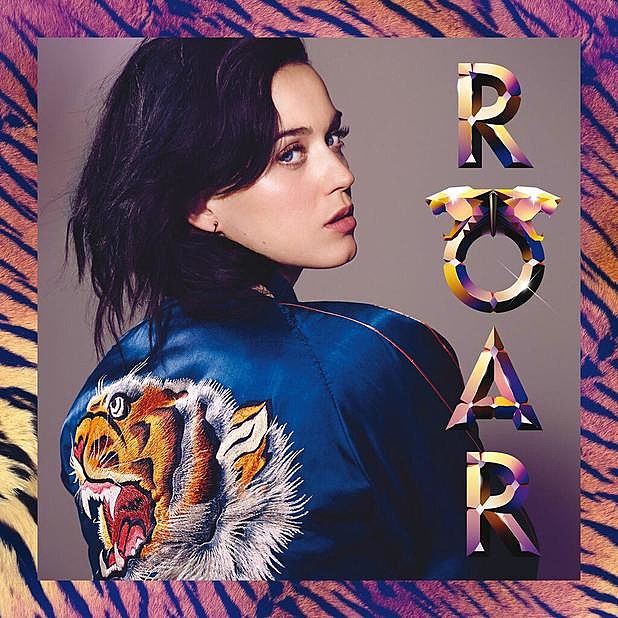 The tune was supposed to be released Monday morning, but it leaked early and then made public by Katy's people. It's from her upcoming album "Prism," due out October 22nd. The single will be available for purchase on iTunes starting Monday. Listen to Katy's latest here and tell us what you think!
Audio clip: Adobe Flash Player (version 9 or above) is required to play this audio clip. Download the latest version here. You also need to have JavaScript enabled in your browser.