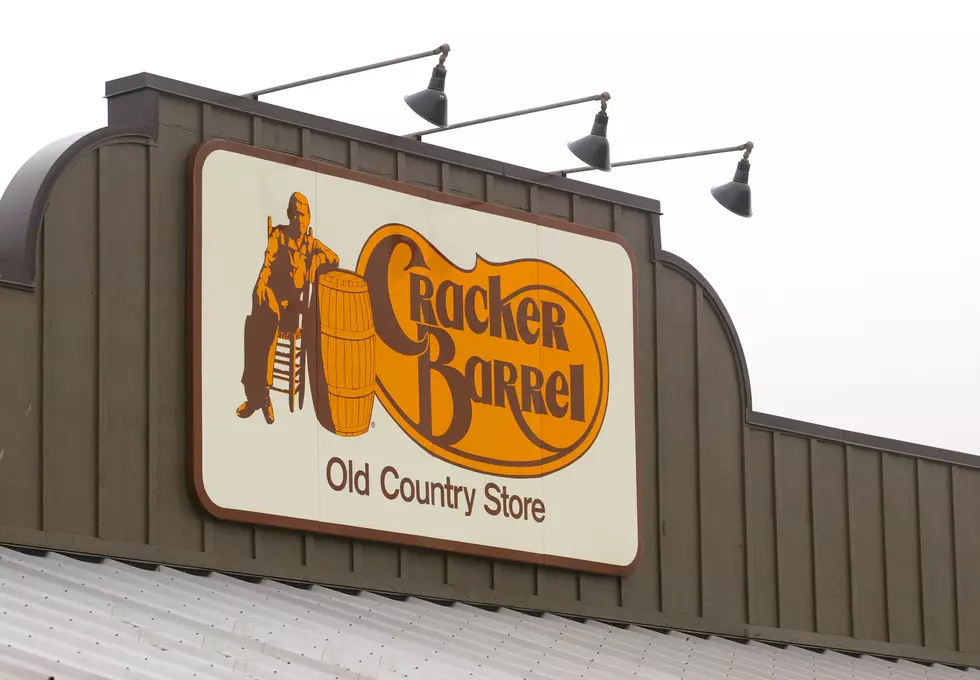 14 Awesome Stores and Restaurants that We Demand in Monmouth County, NJ and Ocean County, NJ
Getty Images
I asked you on social which stores and restaurants you would like to see open up shop in Monmouth and Ocean counties. Your feedback was amazing.
Listen to Matt Ryan weekday afternoons on 94.3 The Point and download our free 94.3 The Point app.
Keep in mind, some of the businesses on this list already have a location in Monmouth or Ocean. They made it on because they are just so popular and necessary that we need additional locations in Monmouth and definitely in Ocean County.
There's a wide range of retailers like electronics and clothing stores, restaurants, and grocery stores.
What would you add to the list? Tell at Matt@943thepoint.com.
14 BUSINESSES WE WANT TO OPEN AT THE JERSEY SHORE IN 2021
WHERE DID THEY GO? Here are 50 of your favorite retail chains that no longer exist.
50 Famous Brands That No Longer Exist