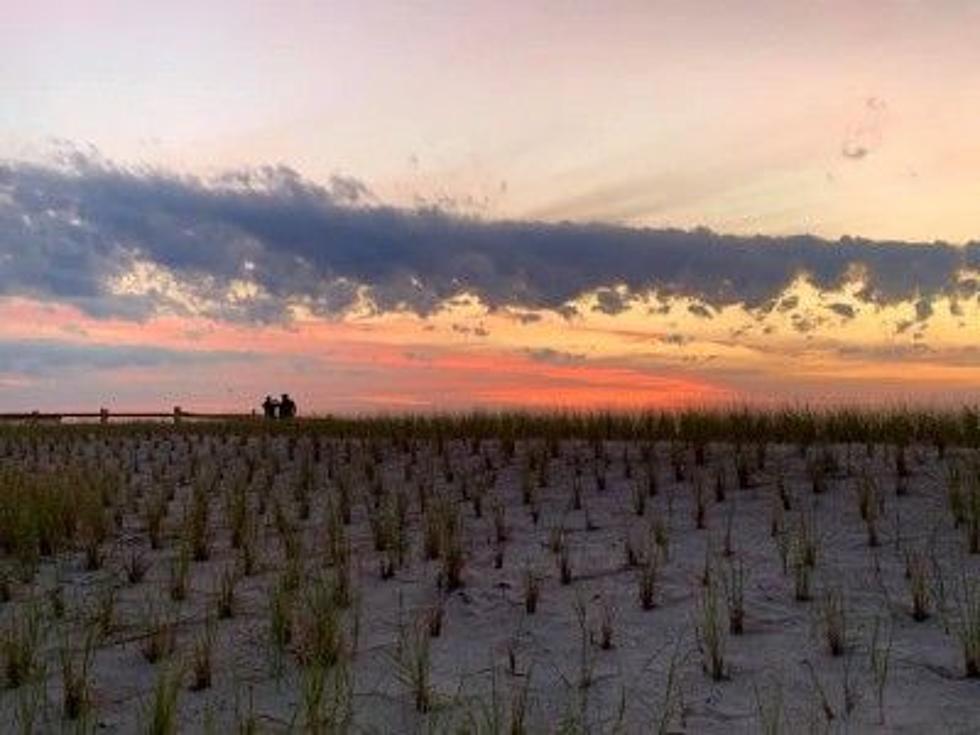 15 Amazing Sunrises Ocean County, NJ With Shawn & Sue
Shawn Michaels & Sue Moll / Townsquare Media
We live in the most beautiful place to see a sunrise. Every summer we broadcast every Friday morning from the RWJ Barnabas Health Seaside Park Boardwalk Studio.
**This year we are at a brand new location at the RWJ Barnabas Health Seaside Heights Studio at the Ocean Club, restaurant, and cabanas at the Corona Beach, right on the Seaside Heights Boardwalk - come by and say, "Hi". And, never miss a sunrise, we are there every Friday morning.**
Lots and lots of listeners come to the beach to see a spectacular view of the sun over the ocean. We had some beautiful sunrises this summer and they continue to be beautiful during New Jersey's summer, fall, and winter.
Sunrise is a new beginning, a new start to a new day. Forget everything that happened yesterday, it's a brand new start. Shawn and I always say if we can bottle the sunrise up and sell it, we'd be rich. Watching a sunrise is FREE.
A sunrise brings peace. It's beautiful, there's a healing feeling when watching a sunrise, and remember it is a natural source of vitamin c. Sunrises and sunsets are gorgeous along a bay or the ocean.
We have the beautiful sun come up here in Ocean County (except when it's raining or cloudy). Go check out a sunrise, you will not be sorry. Bring the family, they will love it, too. We would love to see you bright and early in Seaside Heights.
Check out some of these beautiful sunrises that we have seen...
15 Of The Most Spectacular Sunrises In Seaside Park This Summer
Surfs Up! Your Ocean County Beach Badge Guide For Summer 2022
The time to buy beach badges for Ocean County locals is NOW! There are early bird specials all over the place. Here are all the beach badge prices that Ocean County towns have released thus far: