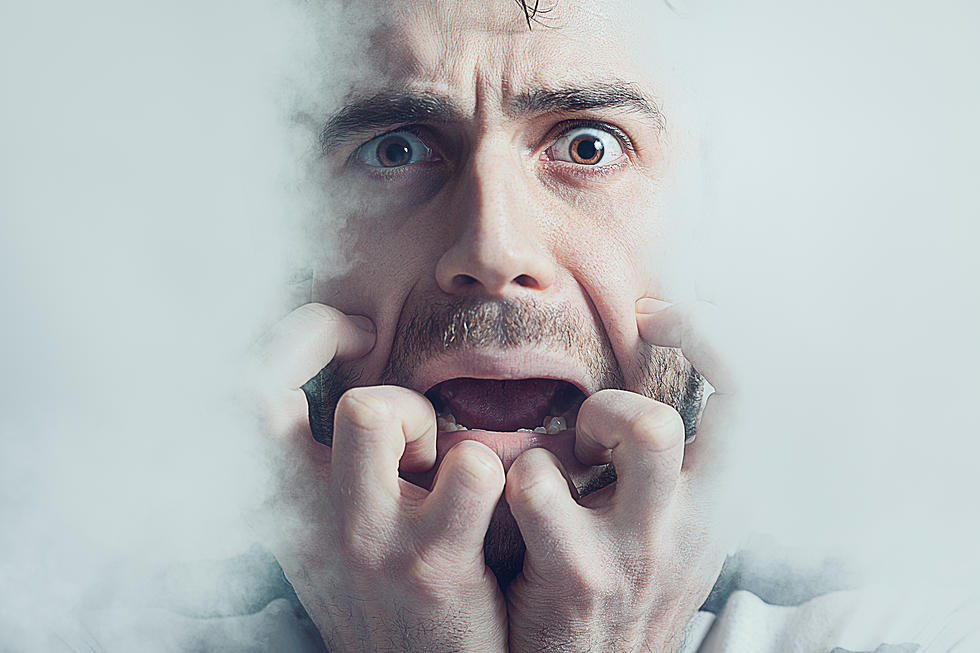 27% Say they Freak Out if they have to do this in Public
Getty Images/iStockphoto
See Shawn Mendes August 11 at Prudential Center in Newark if you can answer my Nearly Impossible Question!
Here's how it went down Monday. 27% of people at the Shore say they freak out if they have to do this in public. What is it?
The most popular guess by far is a very common fear.
Speaking in public. Your first hint: this is commonly done in social settings.
Everyone seemed to be on the same page in saying:
Making a toast. Nope. Next, I told you that you need a special tool to do this.
Kathleen in Howell was "The Smartest Person at the Jersey Shore." The answer is:
Opening a bottle of wine of champagne! For me, it's champagne. I always have the fear of the cork nailing someone in the face.