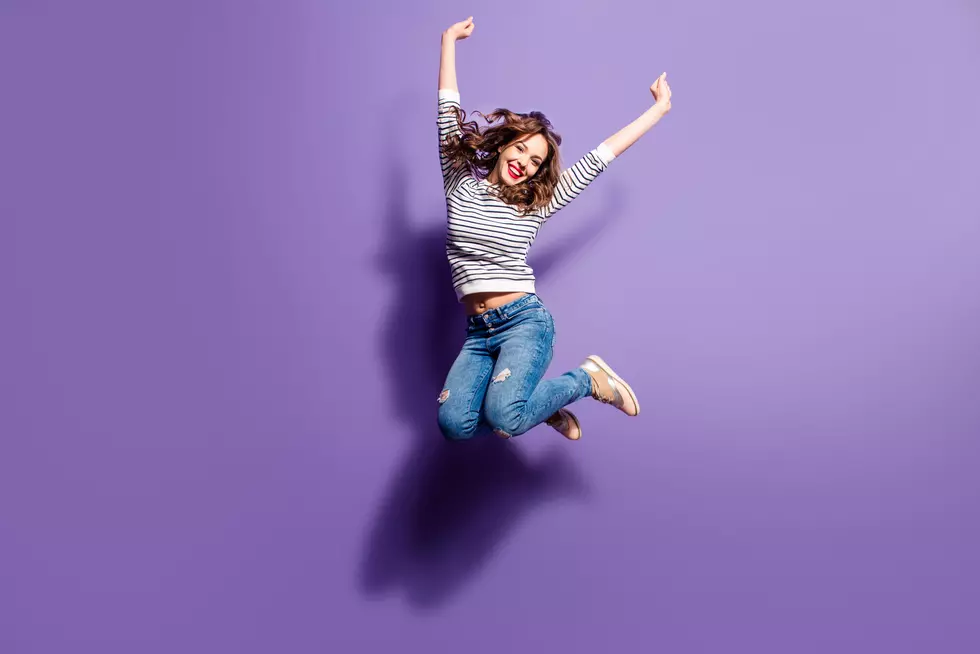 Jersey Shore Women are 4 Times More Successful at this than Guys
Getty Images/iStockphoto
It's Valentine's Week as we test your knowledge with the Nearly Impossible Question weekdays at 5:20.
Here's Thursday's question: Women are 4 times more successful at this than guys. What is it? 
Lots of excellent first guesses including negotiating their way out of a traffic ticket, planning a date, and following directions.
Time for a hint. It's a kind of dating.
Congrats to Cassie in Pt. Pleasant. She's the "Smartest Person at the Jersey Shore" with her winning guess:
I asked Cassie why she thought women were better at online dating she said: "we know how to play the game better."