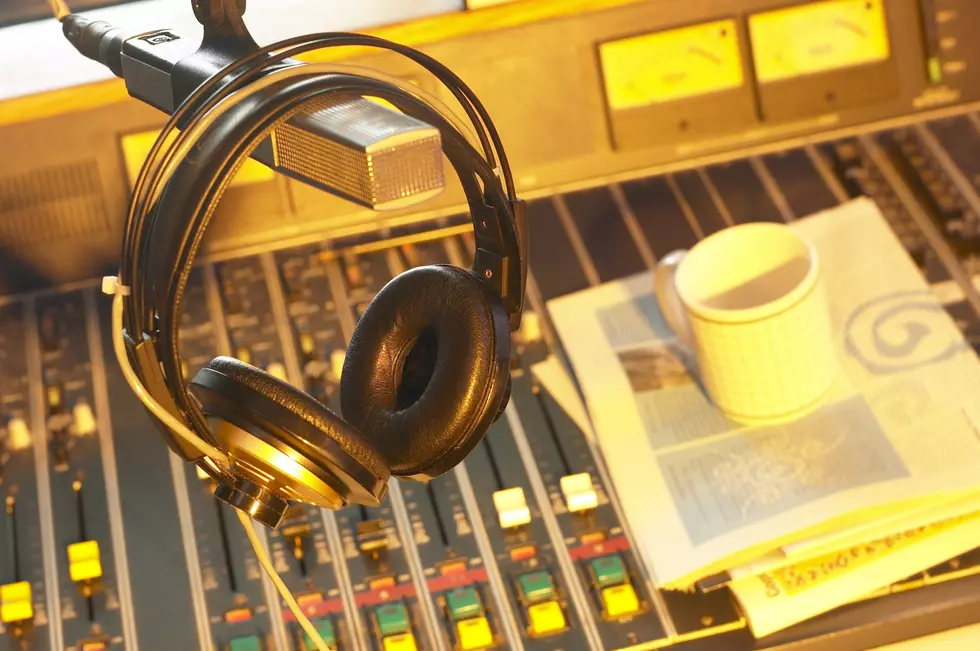 94.3 The Point Celebrates 70 Years On The Air
Hemera Technologies
By 94.3 The Point Engineer Tom Trembly:
On November 20, 1947, at 2:59 PM, WJLK officially signed on at 94.3 FM.  The station's main studio was located in the old Asbury Park Evening Press (that's what it was called then) building, with manned transmitter/alternate studio facilities at a renovated sanitarium high in the hills on West Bangs Ave. in Neptune.  (In an astounding twist of irony, this original Neptune facility was restored by Press Communications in 2003 and lives on today as the studios for their stations.)
70 years later, WJLK is New Jersey's oldest continuously operating commercial FM radio station.  And WJLK is also among a very select group of FM stations – perhaps 10 in the entire northeastern US – to hold onto the same call letters for that long.  (In the entire NYC metropolitan area only 101.1 WCBS-FM has us beat, and no FM station in the Philadelphia area still has the same call letters it did in 1947.)
While programming changed with the times and WJLK rebranded as "94-3 The Point" in 1997, the WJLK call letters never changed.  So if you had a radio in this area tuned to 94.3 FM on this day 70 years ago, you would hear "WJLK Asbury Park" at the top of the hour… the exact same words you hear in our hourly legal ID today, and that have been spoken on 94.3 FM at the top of every hour, every day since this date in 1947.