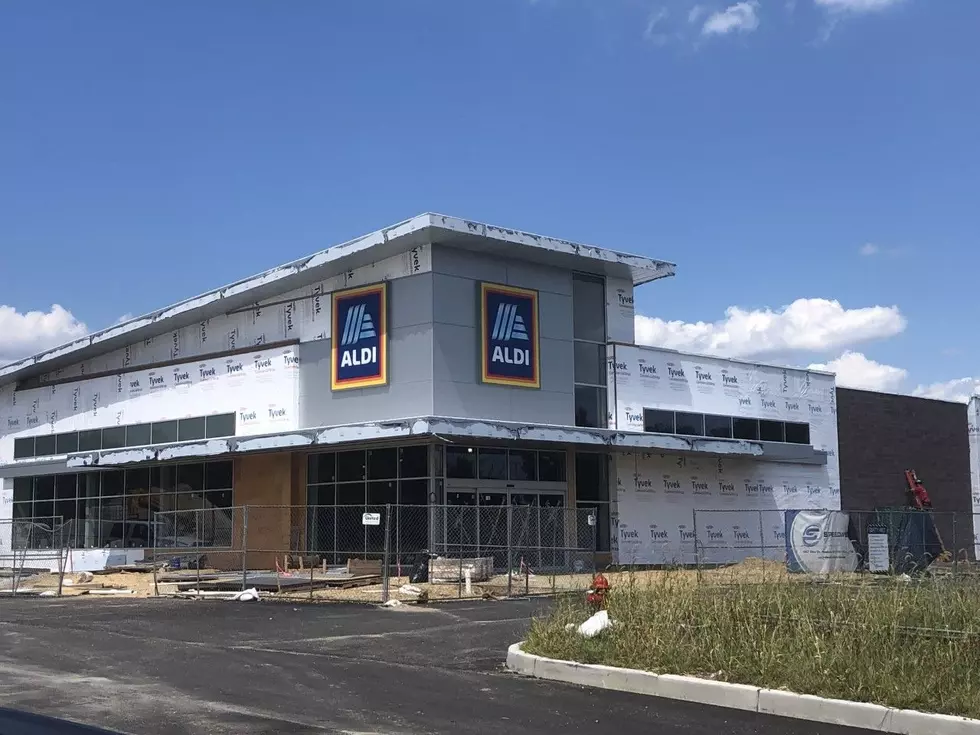 Save Big with This New Jersey Grocery Store Opening Soon at the Jersey Shore
Sue Moll, Townsquare Media
Did you know another ALDI was being built in Ocean County?
Locations for ALDI in Ocean County are Forked River, Toms River (Rt. 37), Manahawkin, and Brick.
There are seven ALDI's in Ocean and Monmouth Counties. And, more to come. When I go to ALDI, I love their bakery department. The bread is so fresh and delicious. I have several friends that only get their lunch meat there and absolutely love it. I hear all the time when I say, "ALDI" - it's so fresh.
It's the new location where the sports complexes will be and are being built along Rt. 70 in Brick. I knew about the sports complex. Way back when there was a Foodtown and I believe a Bradlees was once in this location along Rt. 70. In 2009 Foodtown was demolished.
The fields in the facility for training will include baseball, field hockey, football, soccer, and so many more Awesome...I'm hoping this facility will also host birthday parties and possibly an arcade is rumored. Fun for the family.
This seems like it's going to be incredible for sports teams and traveling teams coming to the area in Ocean County and Brick. There will be nearly 400 parking spaces at this huge complex.
Where's the new ALDI in Ocean County located?
The new ALDI is being built on Rt. 70 in Brick. It's in the area across from Beacon 70. There is no word on the Grand Opening. We will let you know when we hear something.
Along with ALDI on this property, there will be a restaurant with a drive-thru on the property. Check out some of these pictures of ALDI being built in Brick:
The New ALDI Being Built in Brick
20 Succulent New Jersey Seafood Restaurants too Sensational Not to Try