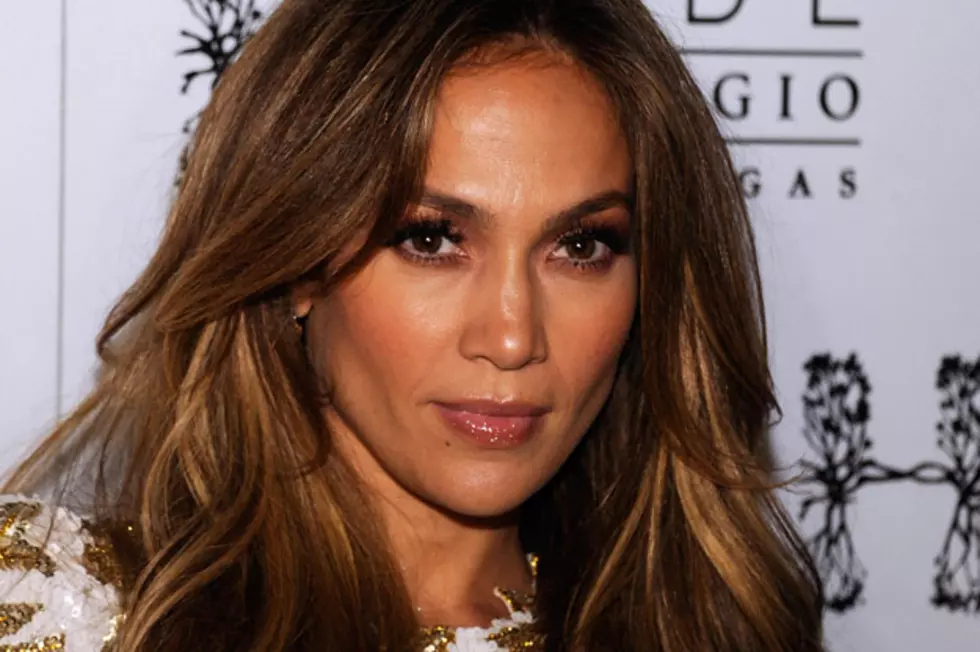 Another Jennifer Lopez Wardrobe Malfunction [NSFW/PHOTO]
Ethan Miller, Getty Images
While performing in London on Monday night, J.Lo revealed quite a bit of herself as she strutted her stuff on stage.
The wardrobe malfunction occurred in an all-too-familiar-looking Zuhair Murad bodysuit. The same exact skintight outfit 43-year-old Lopez was wearing during her Oct. 12 concert in Italy when a similar flashing incident went down.
Well, if nothing else, at least she's consistent.
Facebook
Got any advice for J'Lo? Leave your thoughts in the comment section.