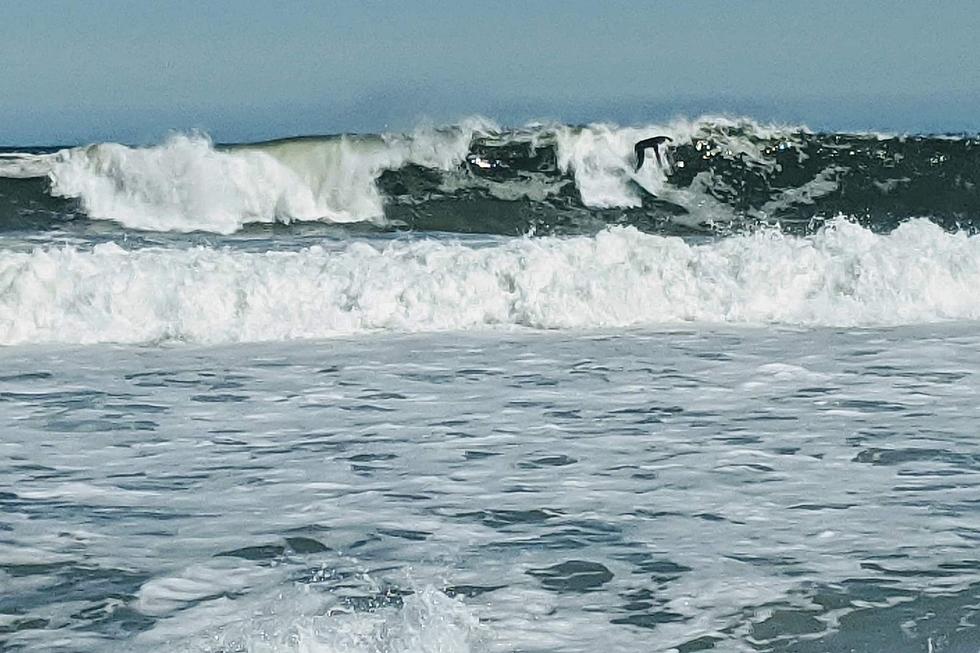 Are These Amazing Spots The Ultimate Jersey Shore Hidden Gems?
Bud McCormick
Everybody has a different opinion on most things these days, and it's not just limited to political or medical topics. The internet can't even agree on what the best New Jersey hidden gems are. One thing is for sure. There are more Monmouth & Ocean hidden gems than you might think.
So what we did was take a look at which local spots get highlighted as 'hidden gems' on several different national websites, and then you can decide which are your favorites. But we don't know how long these can be called hidden, since, as they say, the cat's out of the bag on these.
For example, among the 8 hidden New Jersey gems you'll find at Travel Awaits, there is only one in our area, and I have to say, it's awesome, but it's about as hidden as the Driscoll Bridge. They list Jenkinson's Boardwalk as their #1 hidden gem. Of course, Jenk's is one of the greatest places on Earth, but it's hard to call a spot where it takes a half-hour to find a parking spot a hidden gem.
And at Only In Your State, the Jersey Shore is chock full of 'hidden gems'. We have 4 of the 13 they list right here in Monmouth & Ocean Counties, and here they are...
Silverball Pinball Museum, Asbury Park
Asbury Park Pedal Boats, Wesley Lake
And you'll find different hidden gems at NJ Mom. The website only picked one hidden gem in the state from Monmouth or Ocean, but it was a big one. They chose an entire town. If you want to see their hidden gem, you'll have to make your way through the whole town of Ocean Grove!
For me, there are dozens of hidden gems around the Jersey Shore. All the ones chosen above are awesome. But if I had to pick one thing a guest from out of state must see, I'd take them right to Asbury Park Boardwalk right near Convention Hall and have them experience a magical sunrise right there.
And in a close second, it would be an early morning cup of coffee at the Manasquan Inlet (either side), just to soak in an oceanfront morning.
Let us know what you think are some great Jersey Shore hidden gems.
Famous Places And Famous NJ people Too
KEEP READING: See the richest person in every state
LOOK: Here are the pets banned in each state
Because the regulation of exotic animals is left to states, some organizations, including The Humane Society of the United States, advocate for federal, standardized legislation that would ban owning large cats, bears, primates, and large poisonous snakes as pets.
Read on to see which pets are banned in your home state, as well as across the nation.