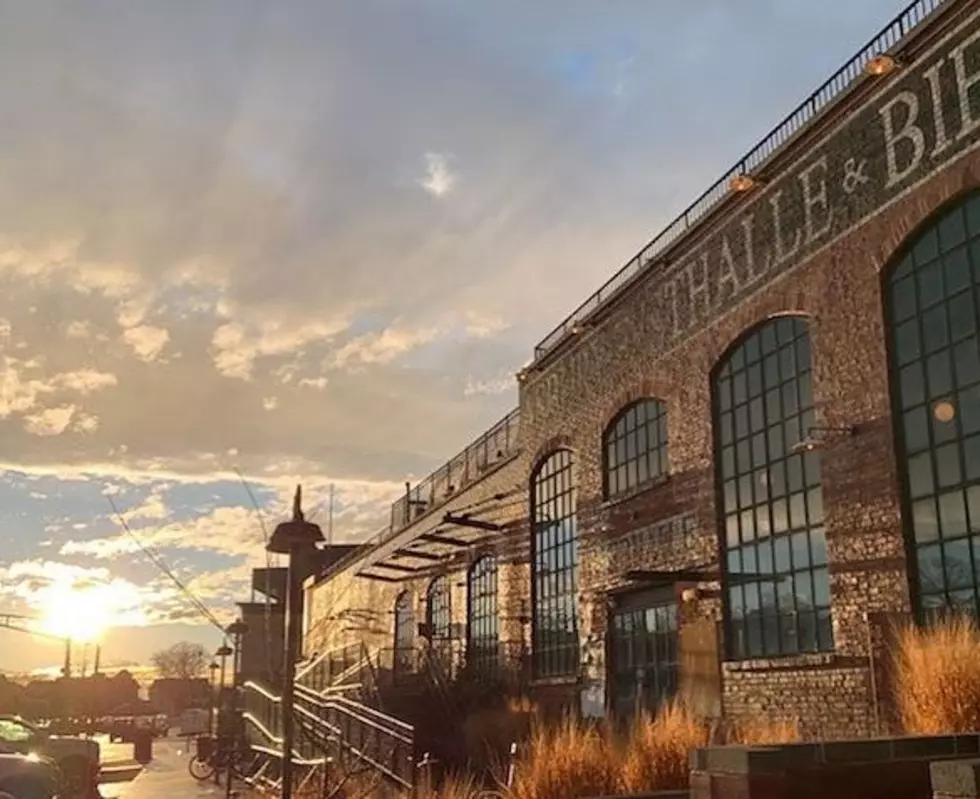 Asbury Festhalle & Biergarten Sets Reopening
apbiergarten via Instagram
More good news from Asbury Park as Asbury Festhalle & Biergarten gets ready to open.
Enter your number to get our free mobile app
It's not summer unless I've enjoyed a brat on the rooftop of Asbury Festhalle & Biergarten. They announced on Facebook that they will be reopening for dining only the week of June 15.
The Biergarten added that they've taken all of the necessary precautions to make your visit is safe and enjoyable.
They will have a new menu, but not a full menu. The traditional favorites like their brats and pretzels will be available. Takeout will also become available at the same time.
We will be serving alcohol, but all customers will be seated to maintain social distancing requirements.
After reading this, my first thought was "I better make a reservation now!" Asbury Festhalle & Biergarten will begin taking reservations very soon. Keep checking their website and socials for more information.
Oh, by the way, I never knew that Asbury Festhalle & Biergarten did weddings. They are starting to book up for Fall 2020 and Winter 2021. If you're looking to do something different, this may be it!
Enter your number to get our free mobile app
Go Inside The Most Expensive House For Sale In New Jersey