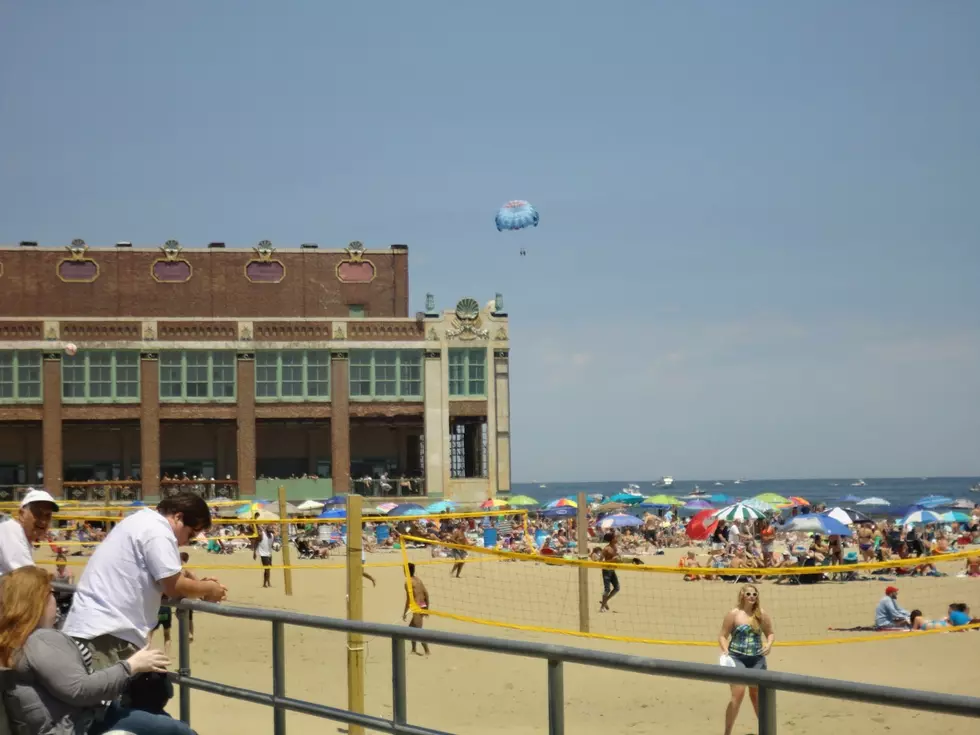 Asbury Park Ranked #2 Beach in the World
Photo by Gino D
Asbury Park tops yet another prestigious list, which means you can expect even more tourists this summer. According to Money Magazine, Asbury Park ranked Number 2 out of 14 Best Beaches in the World. NUMBER 2!!!
Under the category of Best U.S. Beach Vacations, Asbury Park was described as having a unique combination of beach and boardwalk with a surfer friendly appeal. Even if it's not a "beach-day" Asbury Park has plenty of other shore activities including the Silverball Museum Arcade and the legendary Stone Pony for a variety of musical acts as part of their Summer Stage Concert Series. Asbury Park restaurants and shops also received a mention.
CLICK HERE and get ready for another exciting summer at the Jersey Shore. Look for 94.3 The Point at the NJ Natural Gas Boardwalk Studio starting Memorial Day Weekend as we broadcast live from the boards in Asbury all summer long.