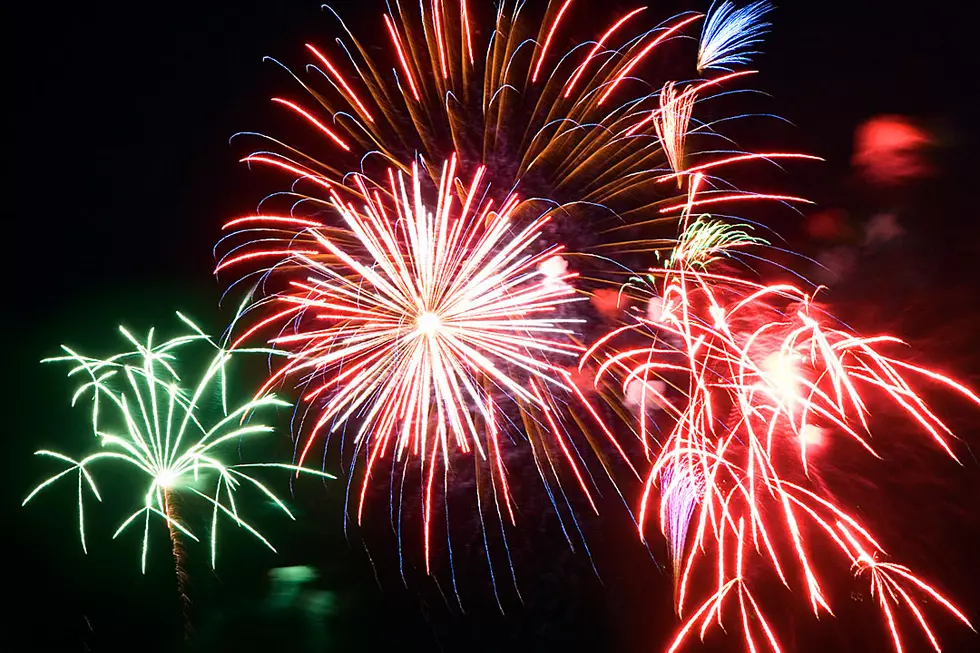 Asbury Park Hosting Memorial Day Weekend Fireworks and Party
Stockbyte
Asbury Park is kicking off the summer in style with a fireworks show planned for Memorial Day Weekend!
It's all happening on the beach Sunday, May 28th at 9 p.m.
There's also a Fireworks Party planned from 8-11 p.m. in the Mezzanine Room of the Paramount Theatre with live music and a cash bar, hosted by Asbury Park Boardwalk. Bonus: they'll be opening up the balcony for the best view of the fireworks!
Admission to the party is $10, and is open to all ages (though children must be accompanied by an adult.) To buy yours, click HERE.
Obviously the fireworks are weather permitting, and at this point the forecast calls for occasional showers, but refunds will be offered in case of cancellation.