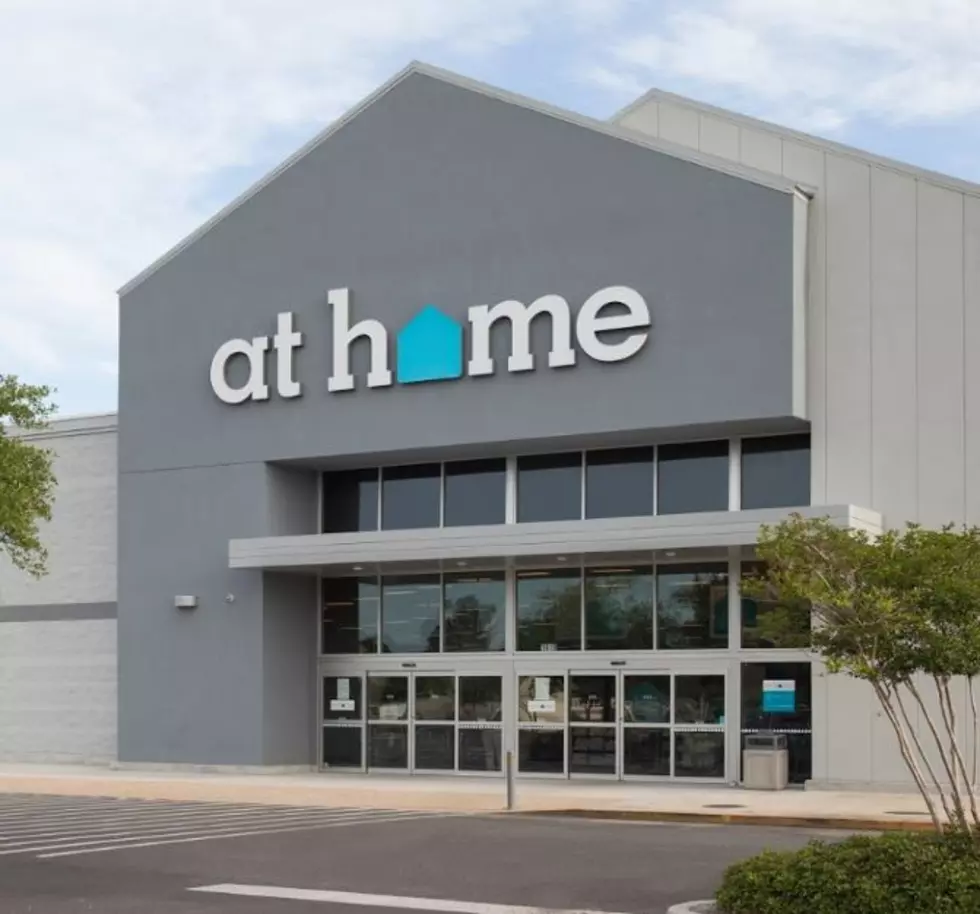 At Home Decor Store In Ocean Township, NJ Sets Opening Date!
Google Maps
I think we have all had enough time to greave and ultimate say our goodbyes to to the Sears that was once at Seaview Square Shopping Center.
It has been one whole year since we told you that At Home, the home décor chain, has signed a lease and will be taking over the first floor of the former Sears location.
Enter your number to get our free mobile app
There has not been a lot of information released on the topic....until now.
An official opening date has been announced for the Seaview Square Shopping Center location....and it is right around the corner.
Get ready to shop for home décor starting on Wednesday, February 3rd at 9:00 AM!!
Eventually, Seaview Square will open a store that is a combination of Marshalls and Home Goods along with a Homesense and a Sierra Trading Post.
This means that this Jersey Shore hot spot will be one of the only locations in the country to have four stores owned by the TJX brands in one plaza.
Just a reminder that the official address of this shopping center is 1000 NJ-66 in Ocean Township. Visit their website HERE.
I am so excited to go shopping for home décor. Just think of the rugs, and the lamps, and the vases, and the....I think I need to stop or my bank account will hate me lol.
Well....let's dream for a minute. Here are some of my favorite things on At Home's website right now:
Nicole's Favorite Things On The At Home Website Now
You hear that? It's the sound of my bank account disappearing by the second.
Take a look at the original story HERE.
50 Famous Brands That No Longer Exist