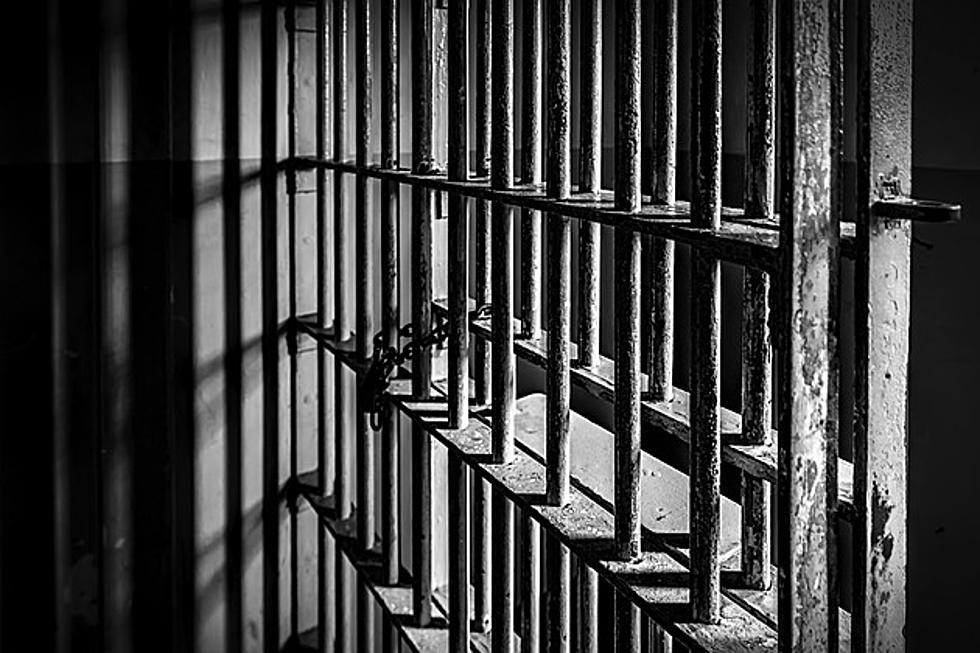 Atlantic City, NJ drug kingpin sentenced to 30-years in prison for Heroin Trafficking and other charges
(Getty Images)
An Atlantic County man will head to prison for the next 30-years (360 months) for heroin trafficking, firearms and witness tampering charges, U.S. Attorney Philip R. Sellinger announced on Thursday afternoon.
When the Atlantic City Child Exploitation Task Force executed a search warrant on January 10, 2017 at the Econo Lodge room in Atlantic City where 35-year-old Sean Figaro (also known as "Carlito" and "Carlito the don") was staying here and there for about a year or so  and found Figaro's cell phone and a safe, containing a Jennings .22 caliber pistol loaded with five rounds, including one in the chamber, 119 individually packaged bags of heroin and various items used for packaging drugs for distribution, including additional bags, a digital scale, razor blades and a straw.
When law enforcement got a second search warrant for Figaro's phone, they found more evidence regarding Figaro's drug trafficking operation and firearm possession and text messages Attorney Sellinger:
"my occupation is drug dealership"
"I'm a dealer, not a pimp, not law, a street hustler."
Knowing there was a witness who could testify to his wrongdoing, Sellinger said that Figaro sent and had messages sent to a potential witness, calling them a "rat" and a "snitch" on Facebook, and then tried to persuade the witness not to testify against him by showing affection and promising to love and care for the witness.
Figaro was convicted in July 2019 of distribution of heroin, possession of a firearm in furtherance of his heroin distribution, witness tampering, conspiracy to commit witness tampering, and unlawful possession of a firearm by a convicted felon.
In addition to his prison term, Judge Bumb sentenced Figaro to five years of supervised release.
The government is represented by Assistant U.S. Attorneys Diana Vondra Carrig and Kristen M. Harberg.
Defense counsel: Martin I. Isenberg Esq. Gibbsboro, New Jersey.
25 True Crime Locations: What Do They Look Like Today?
Below, find out where 25 of the most infamous crimes in history took place — and what the locations are used for today. (If they've been left standing.)
Help Find These 62 Missing New Jersey Children
New Jersey's most disgraceful child predators and accused predators