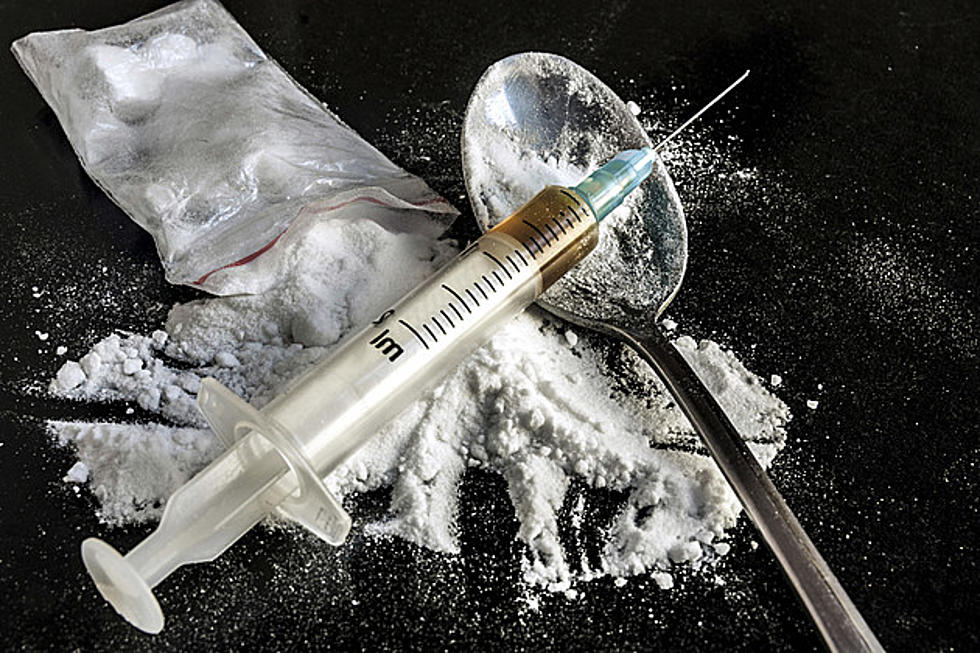 Perth Amboy, NJ man served as kingpin of massive drug operation out of the Bronx, NY dealing Heroin
(Photo: Thinkstock)
A Perth Amboy man could very well be in prison until 2063 after pleading guilty to serving as the Drug Kingpin of a massive operation dealing heroin, fentanyl, and meth out of the Bronx, New York.
In pleading guilty, 37-year-old Luis Cabrera admitted to running a drug trafficking organization based out of a drug mill in the Bronx where they dealt out copious amounts of illegal drugs, according to Sellinger.
Cabrera is one of six people who have pleaded guilty for their specific roles in the organization with the others being Pedro Acosta Ramos, 34, Rodolfo Antonio Acosta Liriano, 38, Johan Manuel Lopez Brito, 35, Humberto Antonio Rodriguez, 35, and Julian Brito Sanchez, 50, who are all facing prison time.
Their short-lived drug operation lasted from 2019 to June 2020. Attorney Sellinger said the organization distributed heroin, fentanyl, and methamphetamine to people in New Jersey among other spots.
When law enforcement searched the drug mill in the Bronx on June 30, 2020, they found all those drugs, specifically, heroin, which they reported back was about 8,560 individual doses worth of the dangerous drug.
Also on that day, law enforcement seized glassine baggies, tape, scales, and cutting agents to mix with the narcotics "to increase their weight and value", as well as stamps "for the branding of the drugs."
The mastermind who met with his conspirators on separate occasions, Cabrera, was taken away in handcuffs that day.
Attorney Sellinger said that Cabrera pleaded guilty in Newark federal court to conspiracy to distribute and possess with intent to distribute heroin, fentanyl, and methamphetamine.
For what he did, Sellinger adds that Cabrera faces a mandatory minimum penalty of five years in prison, a maximum of 40 years in prison, and a $5,000,000.00 fine when he is sentenced on January 24, 2023.
The government is represented by Assistant U.S. Attorney Katherine Calle of the Special Prosecutions Division in Newark.
Defense counsel: Robert S. Wolf Esq., New York.
Here are New Jersey's Most Wanted Criminals
New Jersey's most disgraceful child predators and accused predators
The most heinous New Jersey murders that shook our communities