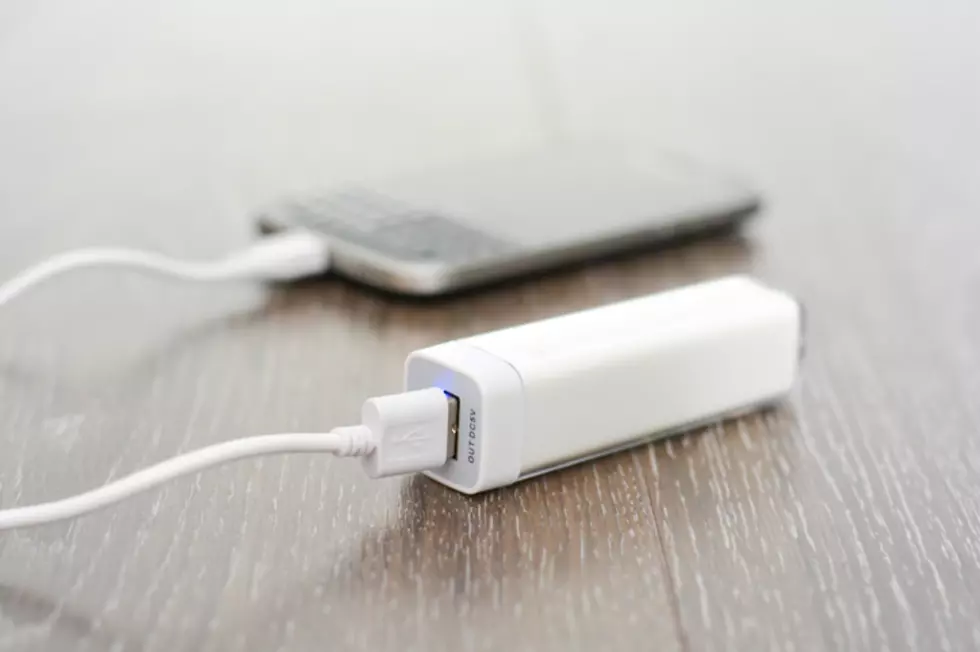 Atlantic Highlands Resident Sets Up Charging Station For Others
adrian825, Thinkstock
This....THIS RIGHT HERE.....YESSSSSSSSSSS.......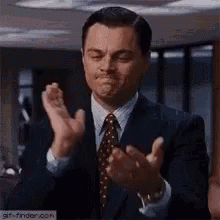 The Jersey Shore has continued to prove that we come together when disaster strikes and the number of initiatives and good deeds I have seen go public less than 24 hours after Tropical Storm Isaias ripped through the Jersey Shore is astonishing.
Here is the next one which is a genius idea.
With thousands of Jersey Shore residents still living without power, a good Samaritan in Atlantic Highlands wants to make sure that everyone who needs can get a charge.
Enter your number to get our free mobile app
His name is Blake Deakin and this amazingly selfless man has set up a charging station in his driveway for those who need to charge their phones, iPads, laptops and more as the power outages continue to be a problem at the Jersey Shore.
"Feel free to park in the driveway ... The WiFi network name and password is posted on the table," Blake Deakin said in his Facebook post.
Wow....he is even giving away his WiFi credentials...that is some serious trust in the public right there.
In addition, he also has battery packs up for grabs that can charge phones multiple times without a power source.
"After Sandy, everything was obviously a total mess here so I've been working on being a little bit more prepared since then," Deakin said. "I woke up this morning and thought 'The power is going to be out, we don't really know how long, and I have a working generator and an extension cord.'"
Blake...this is amazing and thank you for upholding the precedent that Jersey Shore residents go above and beyond for one another.
This is just....amazing and I am damn near speechless.
Take a look at the original article covering this awesome story at APP.com.
5 Work From Home Obstacles